Birds Patented Shuttlcock Seeks £130,000 on Equity Crowdfunding Platform SyndicateRoom.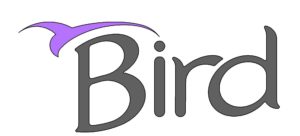 Designing a better synthetic shuttle is a big deal in the Badminton industry. In the United Kingdom there are over 2000 local clubs and roughly five million players just in the UK. For those of you not in the know, Badminton is the world's fastest racket sport with shuttles able to travel at over 200 mph.  A typical tube of 12 "approved" shuttles may cost anywhere from £10-£30. Shuttles are mad from birds which are often plucked alive to collect their feathers.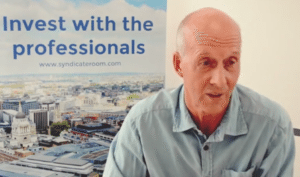 "Standard" nylon shuttlecocks do not live up to the performance expectations of your better player, Bird's patented (in the UK and China) synthetic shuttlecock has it been shown to meet performance expectations; it is also capable of enduring several matches played at the highest level without signs of performance degradation.
The company already has secured a number of key clients, including a large distribution partner (Goode Sports) who places orders for 10,000 units at a time. Demand has increased to the extent that Bird is raising funds with the help of equity crowdfunding platform SyndicateRoom to purchase equipment that will enable high volume production to meet the demand, decrease production costs, and improve margins.
The company is seeking £130,000 for 13.53% equity, with nearly half of this already committed by business angels.  Angels have already committed £62,000 towards this round. The offer is EIS eligible and has a pre-money valuation of £830,863.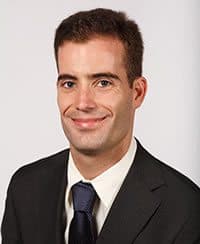 Gonçalo de Vasconcelos, founder and CEO, SyndicateRoom, commented:
"Bird's innovative new product has the potential to be a real game-changer – literally! Not only have the team cracked a problem the badminton industry has been grappling with for over 60 years – designing a synthetic shuttlecock that performs to the high standards of costly traditional shuttles – but their shuttle is also an ethical solution, which doesn't compromise animal welfare.

"We're very excited to bring this new investment opportunity to SyndicateRoom members. SyndicateRoom gives private investors the chance to invest alongside experienced business angels, who have reviewed thisdeal and are putting over £60K of their own money on the line."
Have a crowdfunding offering you'd like to share? Submit an offering for consideration using our Submit a Tip form and we may share it on our site!