CoolMiniOrNot Inc's latest project races into the top 20 of Kickstarter's most funded list
CoolMiniOrNot and Gullotine Games announced that Zombicide: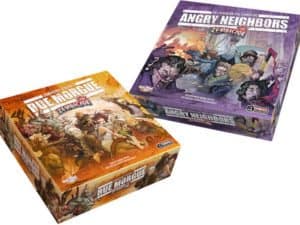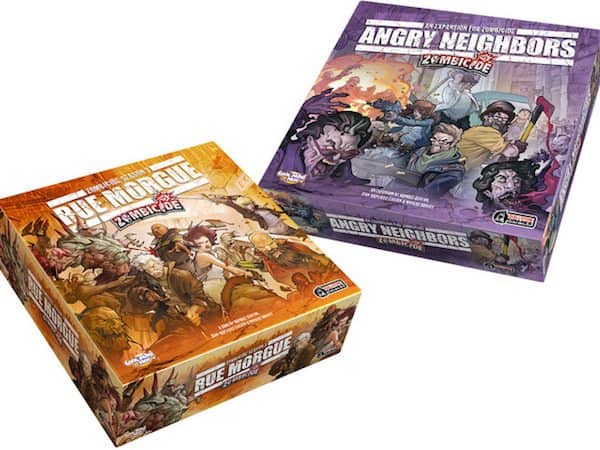 Season 3, Rue Morgue has successfully funded to the tune of 2,849,064 on Kickstarter. Topping Zombicide: Season 2, by nearly $600,000, Season 3 represents CoolMiniOrNot's most successful campaign to-date.  After its launch on July 29th, Zombicide: Season 3, reached its funding goal of $100,000 in just under seven minutes, and was featured on Kicktraq's Hot List for every day of its 27 day run. Each backer pledged an average of $237 for copies of Zombicide: Season 3 and its accessories.
Founded in 2001 as a website gallery for painting miniatures, CoolMiniOrNot has grown into a successful publisher and developer for a variety of games, including tabletop war games, board games, and card games. Notable recent successes include the Zombicide franchise, Wrath of Kings, Rivet Wars, Xenoshyft and Arcadia Quest.  As noted, its Zombicide series has been a serial Kickstarter success.  
"With over 12,000 backers, Zombicide: Season 3 owes its success in part to providing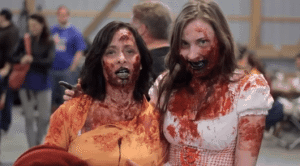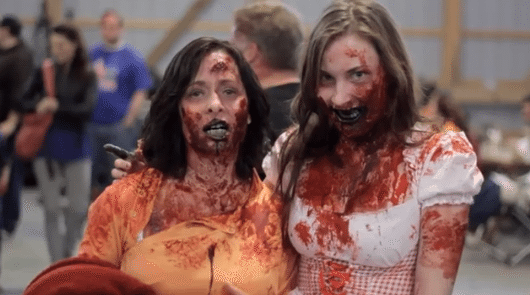 gamers with the features they want. Team-based solo play, optional PVP rules, and a host of new weapons and abilities make Zombicide: Season 3 a fully functional game in its own right, not simply an expansion, suggested CoolMiniOrNot, "This accessibility contributed heavily to the Kickstarter's rousing success.  Zombicide Season 3 is also the most funded boardgame in Kickstarter history and is amongst the Top 20 Funded Kickstarter projects of all time – setting a new bar for future boardgame projects."
A recap of how to play Zombicide Season: Rue Morgue is provided by the award-winning studio and Guillotine Games and publisher CoolMiniOrNot:
"Zombicide: Season 3, Rue Morgue puts the players in the middle of a full-blown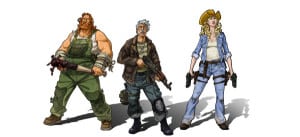 zombie apocalypse. Players fight wave upon wave of ravening hordes to acquire items and level up amidst an escalating struggle to get out alive. New, expanded rules and options give players the ability to use Zombicide: Season 3 across any Zombicide game, including new skills and weapons, team-based play, and optional PVP."

Sponsored Links by DQ Promote