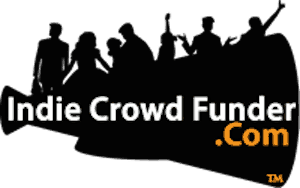 Designed to support Hollywood professionals, Indie Crowd Funder is an equity and rewards based crowdfunding platform to "Fan-vest" their creative projects.
Co-founded by Gregory Parker, he clarifies their vision of the site;
"Now Hollywood professionals can offer equity or rewards to investors and fans. We are pleased to be innovators in this industry."
Indie Crowd Funder's crowdfunding ecosystem, whose first projects include films with Bill Engvall (Blue Collar TV, The Bill Engvall Show) and Jon Gries(Taken, Napoleon Dynamite, Men in Black), wants to be more than just another crowdfunding platform. Management states they have gathered entertainment lenders to offer qualifying projects debt, tax credit and gap financing as well as pre-sales and distribution support. The platform has an affiliation with broker dealer, WealthForge, LLC., allows them to service a filmmaker's entire private equity offering from beginning to end.
Indie Crowd Funder also offers an "Equity Concierge" service.  The feature apparently uses the projects information, input by the entertainment professional, to "auto generate" DOC or PDF versions of the needed government required forms, private placement memorandum and other inventor related documents. As a registered Securities and Exchange Commission filling agent, IndieCrowdFunder states they may submit those forms on the entertainment professionals' behalf.
"Our goal was to make equity crowdfunding and direct investment in a film as painless as possible," said Co-Founder & Chief Projects Development Officer, Denise Smith.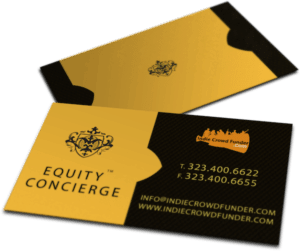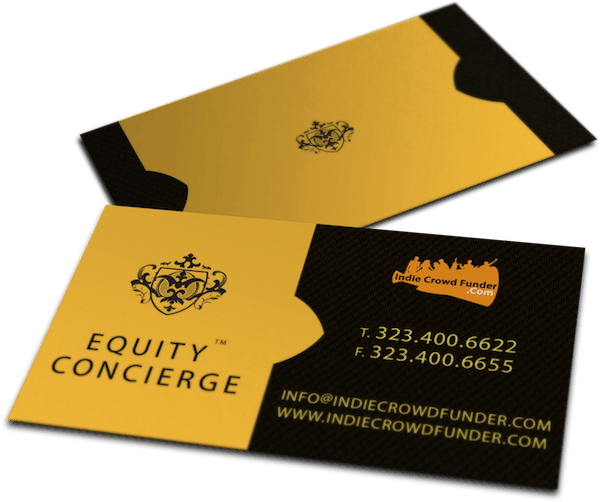 Indie Crowd Funder states they have involved technology professionals to design and build the platform to not only handle rewards-based and the current equity Regulation D 504, 506(b), 506(c) and Regulations A models, but also to quickly allow for the new JOBS ACT Title III and Regulation A Tier II rules.
"Imagine the power of a "fan base" that can actually invest in the content they truly want to see, and our technology will turn those fans into walking, talking marketing machines." says Christopher Parker, Co-Founder and Chief Technology Officer. "We truly believe this will allow Hollywood level content to be created that would have never seen the light of day in the current studio system."
Sponsored