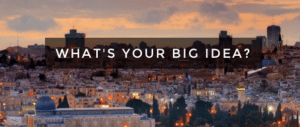 Global equity crowdfunding platform OurCrowd has launched a new initiative to showcase Israeli innovation.  The campaign has been titled #WhatsYourBigIdea and is part of the growing recognition of Israel being a hotbed for creative startups and entrepreneurs.  Israel has taken the title of "Startup Nation" and OurCrowd is doing their part in promoting the economic vitality of the country.
OurCrowd states;
"…we see hundreds of brilliant ideas each month, and it's our job to choose the greatest and support them on their route to success. These innovations make the Startup Nation what it is today, brought together by the brightest minds and strongest wills. We want to celebrate these ideas, and we want to inspire you to pursue yours."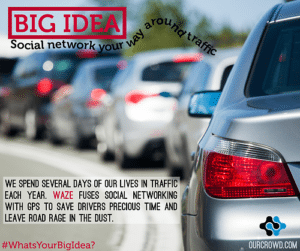 OurCrowd has even designated a new web site just for the campaign where entrepreneurs may share their ideas.    Aptly titled IsraelIdeas, OurCrowd explains;
"By showcasing some of the world-changing ideas that have sprouted from Israel throughout the years, OurCrowd wishes to inspire others to share these ideas in order to inspire their own. Sharing one idea might enable another to establish the finishing touches on their big thought, or signal to someone with dream-enabling resources that there's a great idea out there. Through images, podcasts, videos, and text, we're going to be posting with a purpose; to inspire your passion.

Here is where we're sharing some of the biggest ideas that Israel has offered to the world, all serving to influence you to share yours. Every big idea once started as that flicker of inspiration, and now is the time to let the flicker stay lit"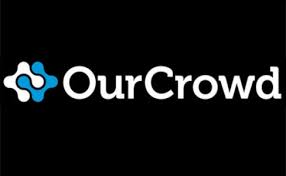 OurCrowd is one of the leading equity crowdfunding platforms around the world having raised over $60 million for more than 40 different companies.  OurCrowd has differentiated their approach as a portal by making an investment in every single company that lists on their platform.  The deals are highly curated and while the majority of the offers have been from Israel based companies, OurCrowd has extended their reach to offer shares from companies outside of their home country.