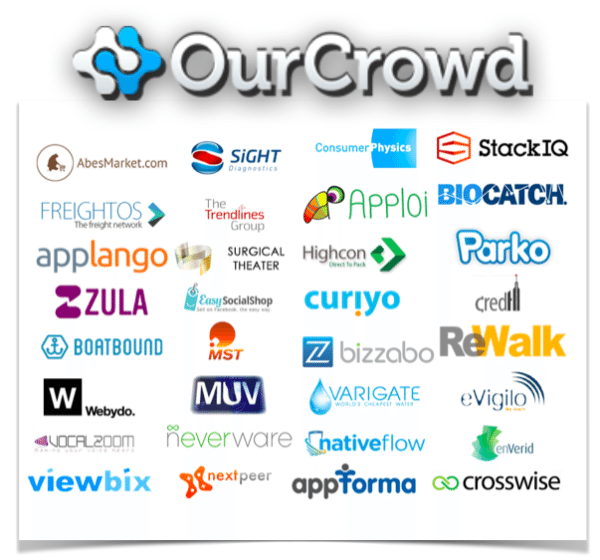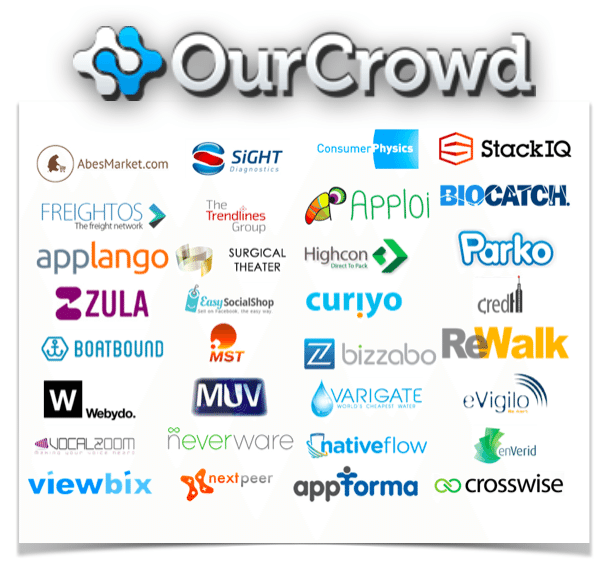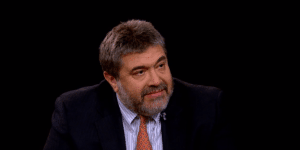 With over $60 million raised for over 42 companies, OurCrowd is setting the bar for investment crowdfunding platforms. Although the most successful investment crowdfunding platform to date, OurCrowd has remained relatively under the radar. Based in Israel and with offices in New York, Sydney, Melbourne, San Diego and Chicago, OurCrowd is a truly global platform. OurCrowd was founded by Jon Medved, the famous American-Israeli venture capitalist, just sixteen months ago with an initial focus solely on Israeli technology companies. That scope has broadened to fund companies from all over the world, including the US and New Zealand with a network of registered investors from 52 countries.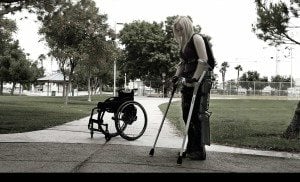 One of OurCrowd's first investments Argo Medical Technologies (now ReWalk Robotics Ltd), a company that produces the ReWalk exoskeleton, a device that enables people with spinal cord injuries to sit, stand and walk, will be the world's first investment crowdfunded company to go public and filed an F-1 for its IPO with the SEC last month.
Another interesting company funded with OurCrowd is Consumer Physics, which uses a key fob size device, Scio, to externally scan any material and determine its molecular composition. Yes, my brain exploded a little when I heard this too. Seriously, it tells you the chemical components of any matter and, using a synchronized app, can provide the user with important information such as calorie content, ripeness of produce (without poking or pinching), the type of medication in a pill or the health of your houseplant. Obviously, the uses of such a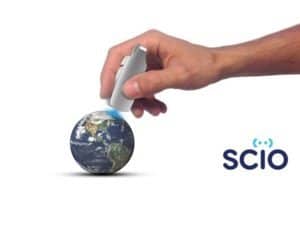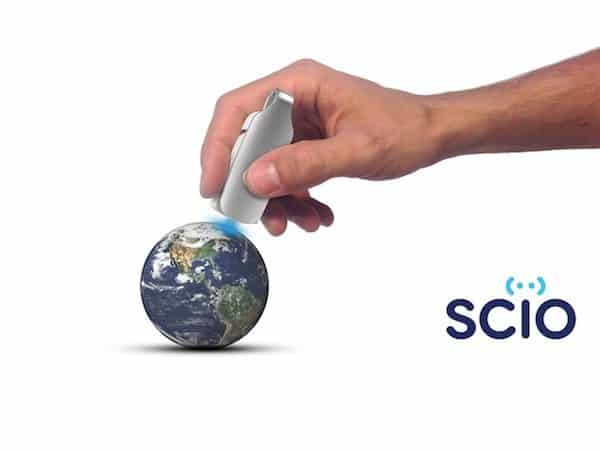 product are far reaching and could affect things such as security screenings, medical diagnostics and food safety standards.
One of the unique features of OurCrowd is that they invest in each and every company that they launch on their site. When discussing this with Vice President and Head of the New York Office Andrew Scharf, he explained that they ideologically could not launch a deal that they would not invest in and want to give their investors comfort that OurCrowd has skin in the game. It is important to note that this is not coinvestment by way of a fee for OurCrowd's services or a carried interest, but actual capital deployed by OurCrowd to be used by the company.
The fee structure at OurCrowd is similar to a traditional venture capital firm, including a carried interest, management and administrative fees, with some notable differences. OurCrowd receives a 20% carried interest, defined as 20% of the profits in an exit event in respect of profits up to 5x the investment amount and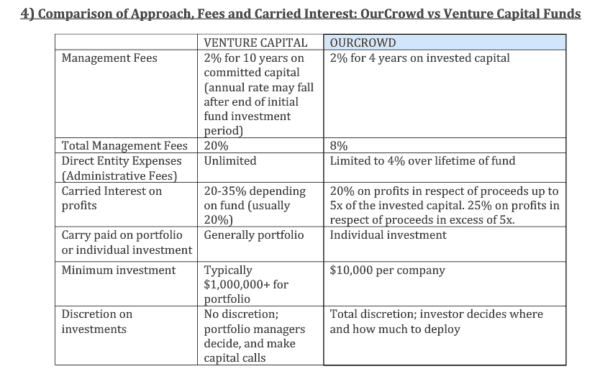 a carried interest of 25% on such profits thereafter. OurCrowd receives a management fee of 2% of funds raised for the first four years of the investment vehicle's eight-year life. OurCrowd also receives an administration fee of 4% of the funds raised, which is held in escrow to pay for expenses of the investment vehicle. An interesting chart comparing a typical venture capital fee structure to OurCrowd is available on their website.
In addition to needed capital, companies that list on OurCrowd also get a high quality investor base that are often well connected and have industry expertise to assist in the company's operations and future financing. OurCrowd has developed a relationship with GE Ventures whereby they share deal information and opportunities to co-invest in life sciences, healthcare and other technologies.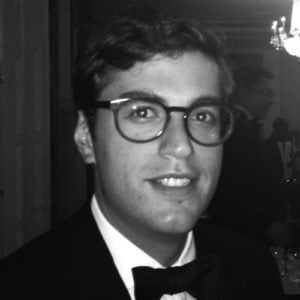 In addition to the technology and life sciences sectors, OurCrowd plans to branch into other industries such as consumer goods and retail. They plan to maintain their high standards and selection criteria, looking for "companies that change the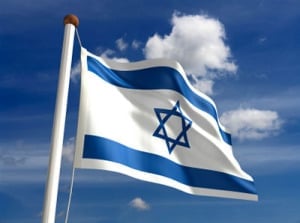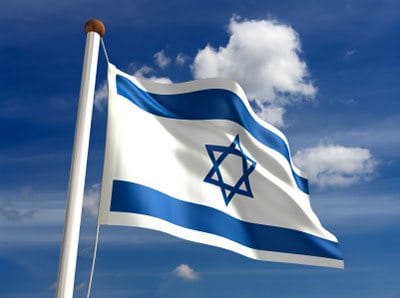 way people live," according to Scharf.
OurCrowd derives its name from the 1967 book by Stephen Birmingham which documents the lives of prominent New York Jewish families of the 19th Century, and uses the threads of the Jewish diaspora to draw an investor base. In an interview with Jon Medved by Bloomberg TV, he described the role of Jewish culture when it comes to technology, investing and risk taking. When asked why Israel has so much tech innovation and appetite for risk generally and specifically with respect to an online investment platform, Medved explained that in Israel, people live in constant fear of mortal risk, which actually lowers inhibitions to take financial and career risk. Andrew furthered this theme by noting that Israel has historically been a resource deprived country and had to innovate to sustain a way of life.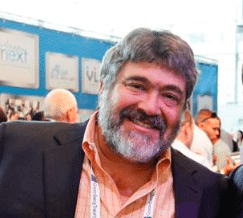 Due to its truly global reach, OurCrowd conducts its offerings of mostly convertible debt and some equity pursuant to 506(c) and Regulation S for US securities law purposes. In addition, OurCrowd must comply with a multitude of regulations in foreign jurisdictions. OurCrowd recently raised $25 million for its own Series B round to finance global expansion and fund more startups. OurCrowd is excited about the future and Scharf summed it up, noting "every day something exciting is happening here."

_______________________________________

R.Q. Friedman is the pen name of an industry participant and advocate who is an attorney engaged in the securities industry.

Sponsored Links by DQ Promote