Fitch Ratings has acknowledged the growing importance of peer to peer lending  companies in statement that P2P lending success is dependent on borrower credit.
This past July, S&P and DBRS assigned a landmark rating on the senior portion of a $270 million P2P deal from SoFi.  Now Fitch states that long term success will depend on relative credit performance of P2P loans over time according to a published report.  Fitch states the P2P industry exhibits substantial global growth potential, supported in part by low interest rates, a benign credit environment, evolving regulatory dynamics and robust institutional investor support.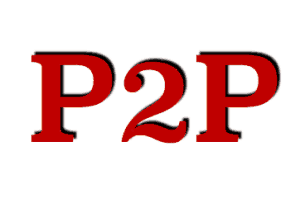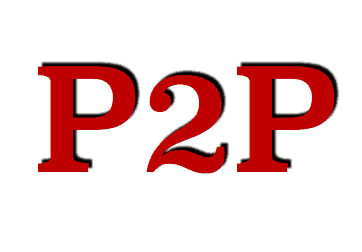 Funding Circle, Lending Club, Prosper, RateSetter, and Zopa, are among the largest global P2P lenders, which combined had nearly $3.5 billion of loans outstanding as of the end of 2013, up from just $1.2 billion at the end of 2012.
The vast majority of P2P loans in the US have been made to prime and near prime borrowers, which Fitch believes could result in credit performance that meets lenders' expectations over time. This strategy may also alleviate investor concerns related to each P2P lender's limited operating history.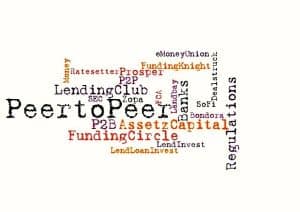 According to Fitch, despite substantial growth, the P2P model faces significant competitive forces and shifting markets. Most consumer P2P loans have been originated for debt consolidation purposes. Fitch believes that in a rising interest rate environment, loan demand could come under pressure as the benefits of refinancing decline and loan funding risks becoming constrained. To mitigate their risks, Fitch believes P2P lenders will likely pursue opportunities to expand into new markets and/or lending segments.
P2P lenders, as opposed to traditional banks, primarily act as intermediaries that collect fees from brokering loans between borrowers and lenders. The companies tend to be lightly capitalized and are exposed to high regulatory scrutiny. Fitch views the elevated regulatory, legislative and litigation risks, as well as the lack of prudential regulation (no minimum capital requirements) of P2P lenders as constraints that limit potential P2P ratings to below investment grade.
In a recent WSJ report, it was noted that Prosper has originated approximately $369 million in loans for Q2 of 2014, an amount greater than all of 2013.   During the month of June alone Prosper generated over $145 million in loans.  Lending Club, the largest P2P lender in the US is queueing up for an IPO later this year that is expected to be well received.  Lending Club generated over $1 billion in loans in Q2.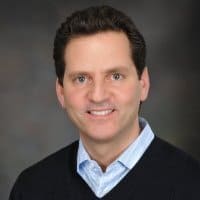 Prosper, according to WSJ, has been fielding a growing number of calls from investment bankers seeking another IPO opportunity.  Prosper President Ron Suber, while acknowledging the growing interest, indicates they have not yet made any decisions about future plans.  Suber was quoted saying, "The competition here is not each of the platforms against each other nor against the banks.  Our competition remains education and awareness about the industry."


Fitch believes that banks could increasingly feel disruptive pressures from P2P lenders over time. Some banks have formed strategic referral partnerships with P2P firms where smaller loan sizes and/or non-qualifying borrowers can be referred to P2P lenders.  One example is Santander in the UK partnering with Funding Circle. Fitch believes partnerships could increase over time due in part to regulatory constraints on banks' lending activities.