In a posting on the Pave site, co-founders Oren Bass and Sal Lahoud announced a new process for funding peoples careers.  The new funding vehicle has been titled the "Pave Loan".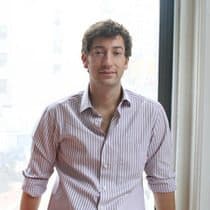 Pave is a site that provides the means for motivated and talented individuals to help finance their success. Their marketplace allows accredited investors to back individuals as they grow into their careers.  For the talented young people it is a seamless approach to borrow funds at an affordable rate.
"The Problem", as described by the Pave founders, is described below;
What we've discovered is that access to funding is a much bigger problem than we first understood. Since the 2008 financial crisis, banks have had to cut back heavily on consumer lending while credit has become more expensive and increasingly difficult to access. Plus, the way in which traditional underwriting is performed overestimates the risk of many creditworthy Millennials who have limited or no credit history.

This means that great Talent are being outright rejected or forced to take funding at burdensome rates, and it's why we've decided to redefine the traditional loan and offer an alternative solution that's simple, personal and — above all — affordable.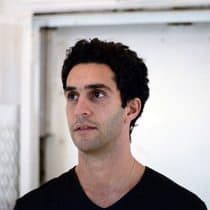 The new vehicle  for funding is introduced as the "Pave Loan".
We are in the midst of piloting a new loan product designed to fund people early in their careers. Pave will now offer loans up to $25,000 with a 2-3 year term. When calculating rates, we uniquely favor a more personal approach and take into account hundreds of factors that look beyond an individual's credit score to their future potential.

By applying our understanding of individual earnings, along with an enhanced, personalized credit underwriting approach, we are well-equipped to offer affordable rates to Talent who previously had little or no access. At the same time, we offer risk adjusted returns to Backers, who not only want to invest in our generation but want to provide the resources, advice and connections that will enable long-term success.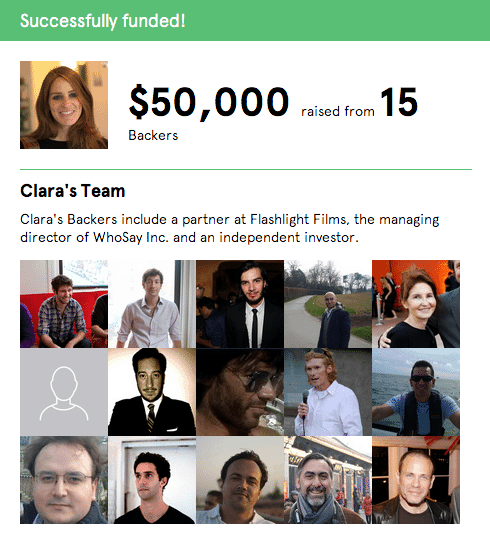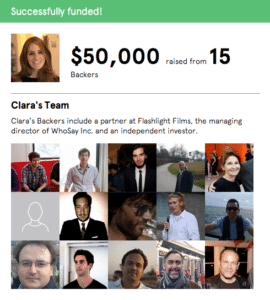 Pave has seen some very diverse and dynamic funding opportunities flow through their unique portal.  In the end it is not just about an investment but about making an investment in the future generation.

Sponsored Links by DQ Promote