Voters Back Ruben Gallego as Mayday PAC Contributes $150,000 to His Campaign.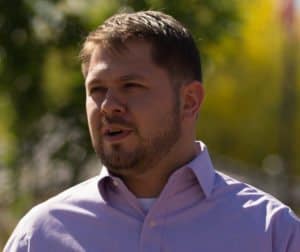 Mayday PAC ran a grass roots crowdfunding campaign earlier this year to raised funds to battle special interests and big money in the US political system.  Essentially founder Lawrence Lessig took the approach of fighting fire with fire.  Mayday announced their first three candidates they were supporting earlier this month and now they are claiming their first victory as Ruben Gallego has won the Democratic Primary in Arizona's 7th Congressional District.
Mayday stated that, "by supporting Ruben Gallego, voters made it clear that they want to fundamentally change the way elections are funded. Spending 30 percent as much as the candidate's campaign itself, MAYDAY.US supported Gallego with $150,000 in digital and mail advertisements focused on spreading the message that Gallego is committed to fundamentally reforming the way campaigns are funded. We illustrated for voters that Ruben Gallego would stand up for the people, support reform, and help restore our Democracy. Tonight, the voters responded."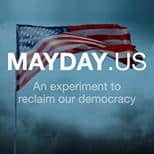 Mayday was founded with the recognition that 95% of US citizens believe it is important to reduce the influence of money in the political system. Politicians spend an estimated 70% of their time raising funds the other 30% of their time – no quite one knows.  Mayday stated;
"Ruben Gallego's victory brings us one step closer to, as MAYDAY.US' campaign ad states, "making sure politicians are responsive to us, not the billionaires."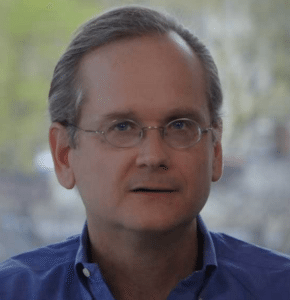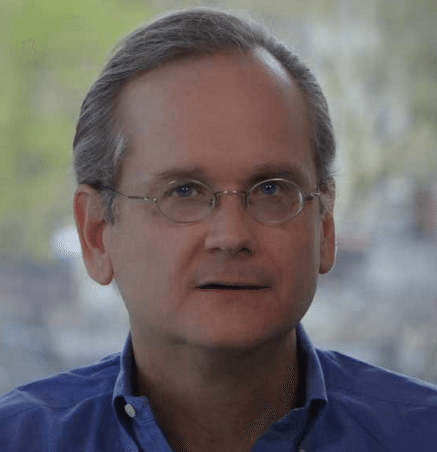 Mayday believes that the only way to change this system is to elect members of Congress who are committed to ending corruption and reforming this system.
"Ruben Gallego is a proven leader on reform and I have full confidence he will work to make the influence of the majority greater than the influence of money. Voters care about this issue, no matter what the pundits and people in Washington want to say. I predict that tonight's victory will be the first of many," said Lawrence Lessig, Co-Founder of MAYDAY.US along with Mark McKinnon, a Republican Strategist.
Mayday has raised over $5 million via their crowdfunding platform.