American Homeowner Preservation, AHP, is rebuilding communities devastated by the foreclosure crisis, and August proved to be a successful month for the company as it sold vacant, abandoned properties spanning across nine states. In the last 30 days, AHP has found new owners for vacant properties in Florida, Georgia, Maryland, Missouri, New Jersey, North Carolina, Ohio, Pennsylvania and Wisconsin.


Fueled by real estate crowdfunding, AHP is purchasing pools of distressed mortgages at big discounts from banks and lenders to achieve its mission of strengthening homeowners and communities. In purchasing distressed mortgages, AHP happens upon properties that have been abandoned by the mortgagors. When AHP acquires vacant homes, the company plays matchmaker between distressed properties and new buyers, listing them for sale on its website.
Once abandoned, these properties tend to become unsightly fixtures that may attract crime and damage the value of neighboring properties. In some instances, these empty dwellings attract individuals known as "squatters" who unlawfully occupy the property. Squatters and vandals may strip materials such as copper and wiring from houses and conduct illegal activity on the premise.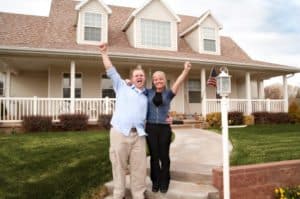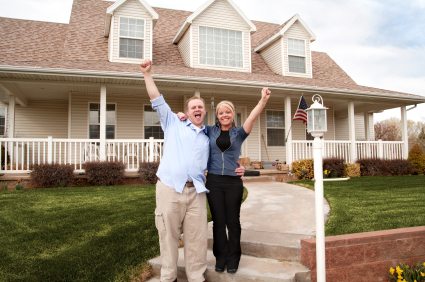 One of the properties AHP sold this month did in fact attract a group of squatters, drawing concern from community members. A neighbor noticed the squatters and contacted AHP to report the group and believed there to be suspicious activity taking place inside.

The squatters turned out to be supposed tenants of the home's previous owner who had failed to make payments. A notice was given that all inhabitants of the property were to be evicted and no further problems were reported leading up to the recent sale of the property.

In achieving outcomes such as this, AHP hopes to make communities overwhelmed with empty homes safer and more vibrant. AHP uses real estate crowdfunding to create impact investing opportunities for accredited investors who want to become part of a responsible solution to the nation's housing and foreclosure crises.

American Homeowner Preservation is a socially responsible investment fund manager which empowers accredited investors to purchase equity in pools of distressed mortgages and earn returns of 9-12%

Sponsored