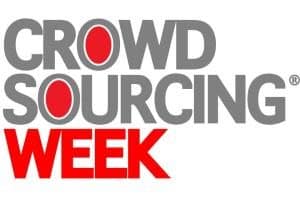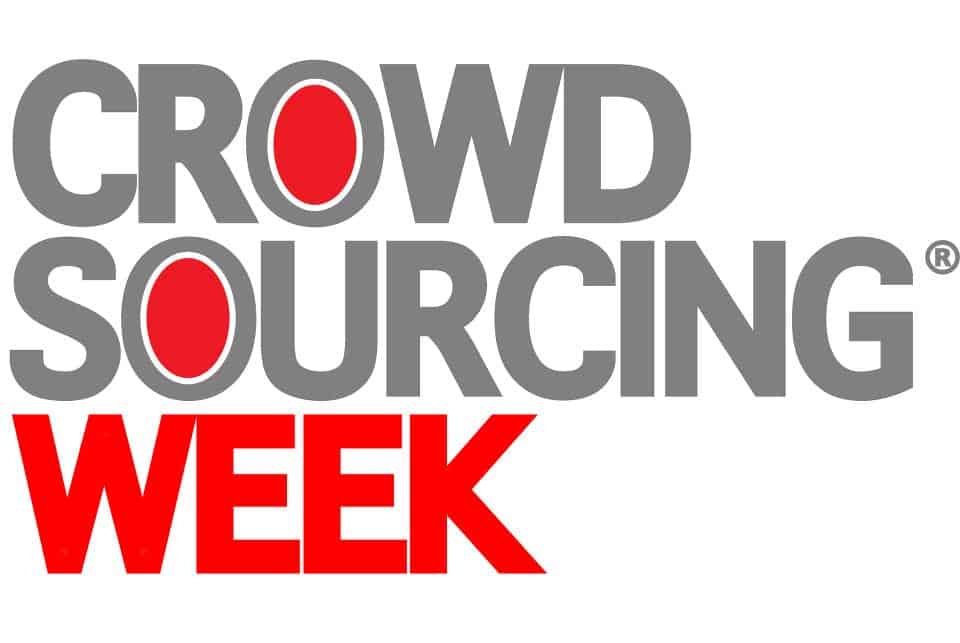 Crowdsourcing Week Europe 2014 is the "flagship conference" for the event organizer.  Their European conference is scheduled to take place this coming October in Copenhagen.  The gathering seeks to highlight best practices in crowdsourcing and the collaborative economy in Europe.  These tectonic shifts in processes and collaboration are fundamentally changing society, mindsets and possibilities across all industries.
The 3-day conference will focus on actionable topics centered around crowdsourcing, open innovation, collaborative economy and crowdfunding. There is a long list of recognized industry leaders signed up to lead sessions that will highlight technical practices in crowdsourcing and educate on future and upcoming trends that are helping CEOS find new solutions and ideas, innovate, and accelerate their business.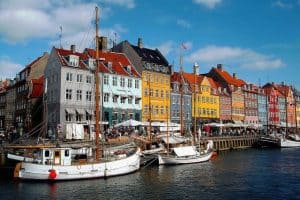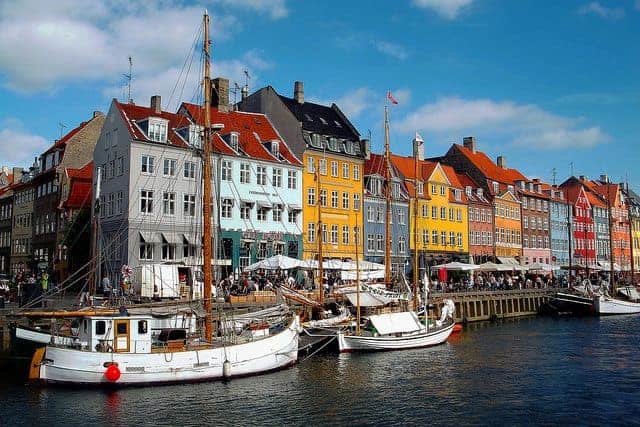 Some of the planned sessions include:
Learn how Sweden launched a crowdsourced initiative to explore the potential of creativity
Innovation non-profit Nesta will curate a session on Digital Social Innovation (DSI) and share results of their pioneering DSI research.
Better understand the equity crowdfunding regulatory points faced by governments & the EU
Building Reputation and Ideation for Brands Through Crowdsourcing
Social Impact & Citizen Innovation With Crowds
Collaborative Consumption, Digital Entrepreneurs: Drivers in the New Economy
3D Printing and Future of Retail
Networked Communities & Role of IT in Community Development
Copenhagen been recognized as a top city for two years in a row as Fast Company's most innovative city in Europe. According to The Global Innovation Index 2014, Denmark remains one of the world's top 10 most innovative countries.  Crowdsourcing Week Europe 2014 will be held at the IT University of Copenhagen October 14-16th.