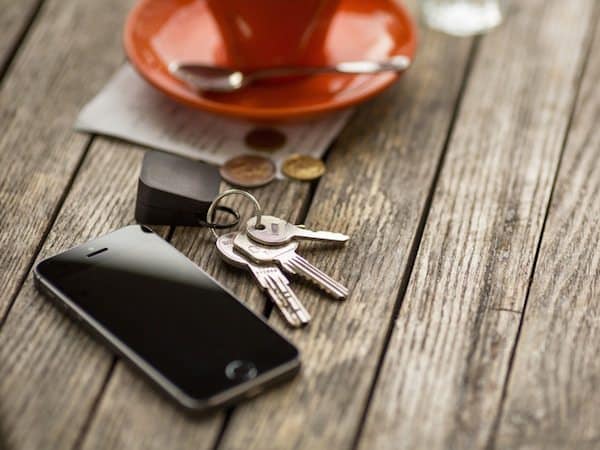 Putting an end to the frustration of dead batteries everywhere, Slovenia-based company Oivo has raised $17,054 from over 400 backers for its self-titled iPhone backup charger during its $50,000 crowdfunding campaign's first week on Kickstarter.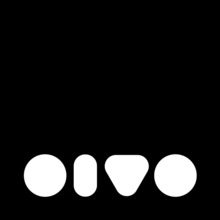 The Oivo is a iPhone charged disguised as a key ring. It is considered the "smallest" charge which helps keep the user's battery completely charged while they are on-the-go. It always stays connected without the user even having to think about it. There is no cable, no AC power, no fuss what's so ever. Just add ordinary AA batteries and starter charging.
How the Oivo works is simple. The user must open the two magnetically connected halves and put their iPhone on the Lightning connector. Then place the batteries on the metal battery connectors, and finish by positioning the other half on the top.
Explaining more about the Oivo's charge, the team wrote, "Oivo recharges your drained battery as quickly as a regular AC charger with 1 amp. Using one set of batteries Oivo recharges your iPhone up to 100%, and there is always some juice left to power your home devices. The efficiency of the Oivo charger depends on the quality of the batteries and the type of electrochemical cells used."
Also noting the charged durability, the team stated, "Oivo is designed for life on-the-go. With its impact resistance and splash-proof construction, it's made to sustain all the strains of your busy schedule. All the metal parts feature a thick anti-corrosion, coating, ensuring a long lifespan."
The Oivo has the official Apple Lightning connector built inside and is designed to power the iPhone 5, 5S, and 5C. The team revealed that, according to their sources, the soon-to-be-launched iPhone 6 features the same Lightning connector, so the charger will also be compatible with the brand new smartphone as well.
Key features of the Oivo include:
Splash-proof polycarbonate housing
Integrated keychain ring
Chrome plated connectors
Integrated Lightning connector
Credit card and smartphone safe neodymium magnets
Impact resistant construction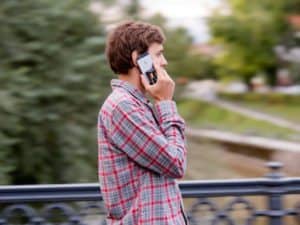 The team then added, "Smartphones require a stable voltage supply between 4.75V and 5.25V. That's why Oivo uses a Texas Instruments Buck-Boost Converter, which provides a constant 5V output. The buck-boost converter is basted on a fixed frequency, pulse-width-modulation (PWM) controller using synchronous rectification to obtain maximum efficiency."

The team reported that the Oivos will be delivered to all backers before Christmas. They have two distribution hubs, one in the U.S. and one in Europe.

The campaign is set to close on October 2nd.

Have a crowdfunding offering you'd like to share? Submit an offering for consideration using our Submit a Tip form and we may share it on our site!

Sponsored