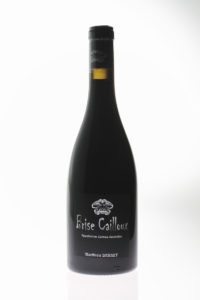 Offering up a new way for wineries and vineyards to get funding, Paris-based crowdfunding platform Fundovino launched last month and is on a mission to help not only wine makers, but also wine tourism, culture and art get backers easily and quickly.
Fundovino, which dubbed themselves as the "first" platform devoted to the world of wine, has a simple business model and is free to both campaign organizers and backers. The platform offers a fixed funding and will release the funds to the organizers only if the campaign reaches or exceeds its goal. It will also deduct a 3% bank transaction free along with a 5% platform commission.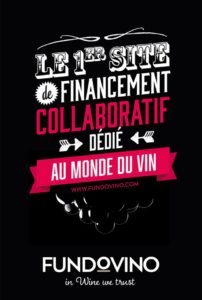 If any campaign is unable to reach its initial goal, backers are eligible for a full refund. For the funding period, organizers will decide on the duration of the campaign. An average project on the platform will last for 45 days, but may have up to 90 days if desired.
FundoVino's categories are the following:
Adopt a Grapevine
Vineyards
Wine Cellar
Organic and Natural
Wine Tourism
Wine Shop
Culture
Innovation
Other Alcohols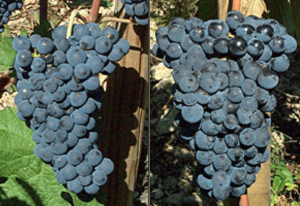 To ensure that projects are legit, the platform notes that its teams put projects through a "rigorous" selection process before they are accepted for publication. It stated, "Apart from checking how interesting and feasible the project is, its presentation and reward system are also part of the selection criteria. However the backers themselves will determine the value of a project by giving the funds.
All organizers that use Fundovino are to accept a somewhat "moral contract" with their backers. This means when they receive donations, they are to promise to offer an in-kind reward within a period of several months. This kind of tactic is a way to establish a trust between the backers and the campaign's organizers.