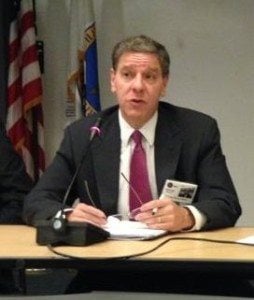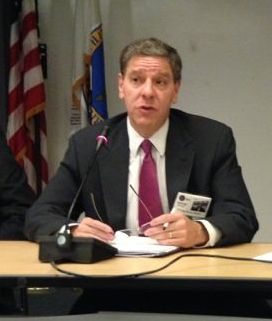 Attorney and crowdfunding trailblazer Doug Ellenoff, from law firm Ellenoff Grossman & Schole, will be receiving the 2014 Crowdfunding Visionary Award to be presented at the 3rd Annual Global Crowdfunding Convention and Bootcamp taking place in Las Vegas this October.
A note from organizers stated that Ellenoff is being recognized as a worldwide thought leader and expert on the nuanced legalities of the JOBS Act. He has been a key representative and advocate for the fast growing industry. Along with his law firm, Ellenoff has taken a leadership role in the emerging crowdfunding industry unlike any other law firm in the United States.
Ellenoff and his firm captured accolades for the fact that when no other law firm would "have its brand identified with crowdfunding, Douglas and his firm hosted the first crowdfunding conference on April 19, 2012, and have attended most of the SEC and FINRA meetings on Title III".  Ellenoff has been a well known spokesperson for crowdfunding and is a regular speaker on the subject not only in North America – but around the globe.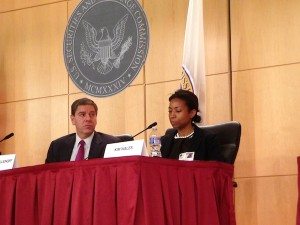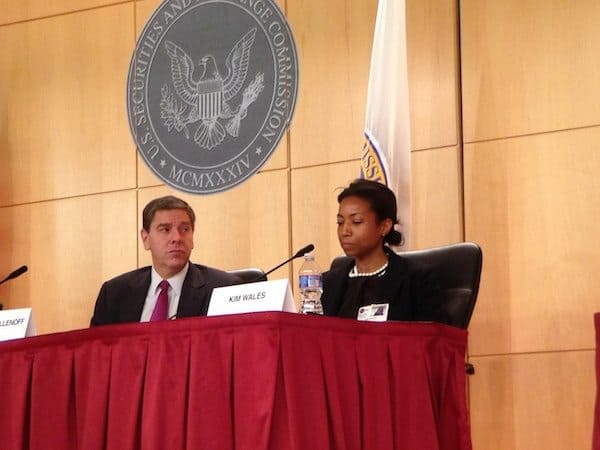 Ellenoff is described as being instrumental in "guiding and advising many crowdfunding organizations such as the CFPA and CFIRA and so many of the new industry leaders and their companies that we would need an entire page to mention them all".
Previous recipients include Sherwood Neiss, Jason Best and Zak Cassady Dorion of Crowdfund Capital Advisors back in 2012 and 2013s recipient Congressman Patrick McHenry.
Doug Ellenoff will be presented the award at a special ceremony during the Crowdfunding Convention being held October 23-25th.