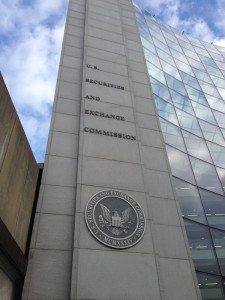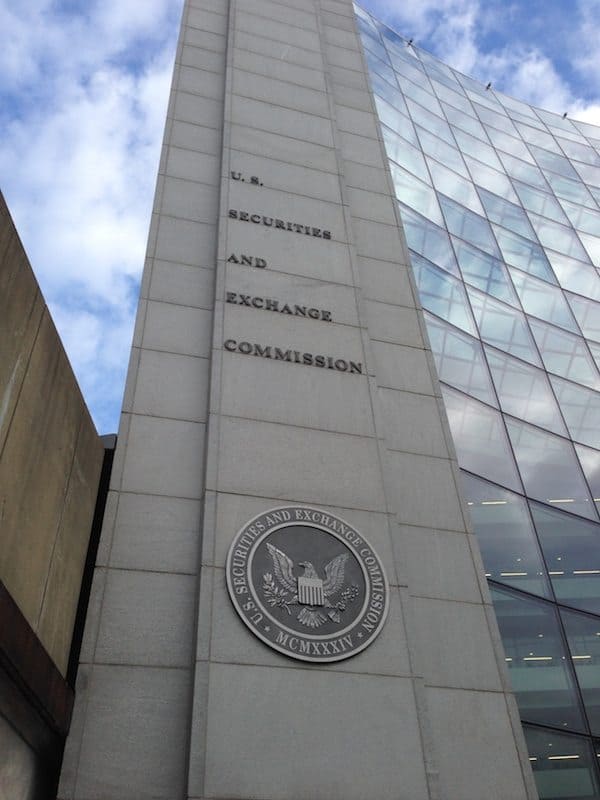 The Securities and Exchange Commission (SEC) has created a new office within the Division of Economic and Risk Analysis (DERA) that will coordinate efforts to provide data-driven risk assessment tools and models to support a wide range of SEC activities.
DERA has collaborated with market experts across the SEC to develop risk assessment tools since its founding in 2009. It also is working closely with the Enforcement Division's Financial Reporting and Audit Task Force and the Division of Corporation Finance on developing a tool to assist in identifying financial reporting irregularities that may indicate financial fraud and help assess corporate issuer risk.
"The Office of Risk Assessment will build on the existing expertise of DERA's staff, which includes economists, accountants, analysts, and attorneys, to provide sophisticated assessments of market risks. The establishment of this new office reflects the Commission's ongoing focus on deploying data-driven analytics to assist in routing scarce resources to areas of the greatest risks to the market," said DERA Deputy Director Scott W. Bauguess, who oversees the division's risk assessment activities.
The new office reflects a growing acknowledgement of the importance of accurate data.  EDGAR, the widely utilized document filing system, has been maligned by some financial types for its antediluvian structure and tools.   With the fast paced evolution of trading and markets, expectations for fast, accurate data analysis will only grow.  This demand highlights the ongoing internal demands for additional resources for the securities industry regulators to fund new initiatives.