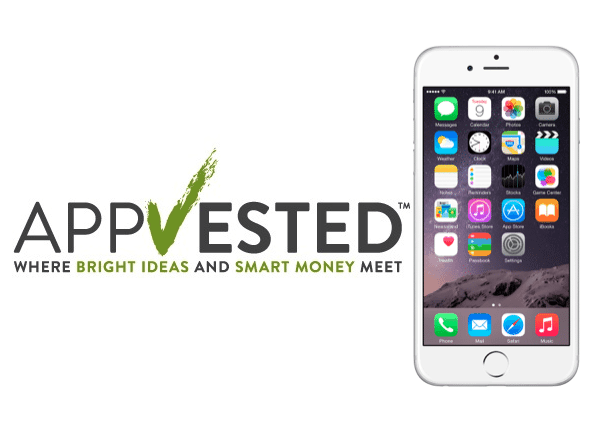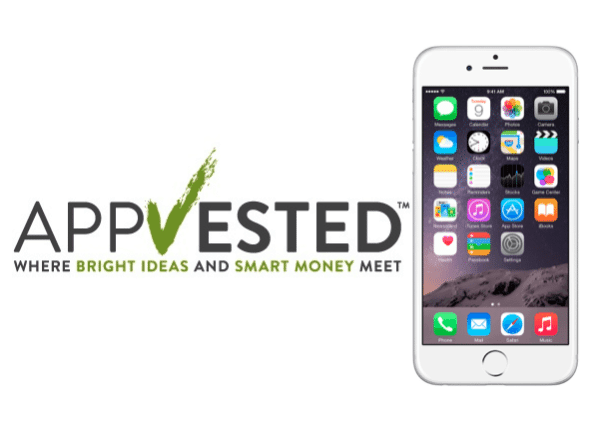 Now you can.. Yes one of the worlds first equity crowdfunding portal for the mobile app sector has emerged.
Earlier this spring WSJ.com shouted that the Apps market was rocketing towards $25 billion in sales.  A pretty incredible amount when you consider the app market did not even exist 7 years ago (as the first iPhone did not even allow outside apps).  Since the fateful day when Apple made a very savvy decision to allow outside developers to contribute mobile programs or apps – there have been more than a few incredibly successful stories of small developers raking in significant revenue from a simple, yet desired app.  Think Instagram, a company that started as an App only to be acquired by Facebook for $1 billion.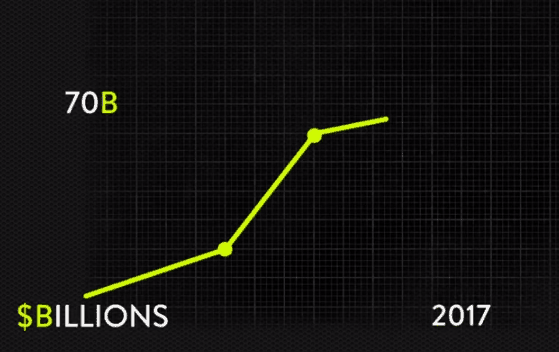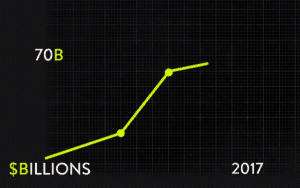 Today apps in iTunes have passed the million mark – on Google play apps boast a similar number. The app market has gone from a trickle to a waterfall where creators battle for relevance and positive reviews.  But first you need funding, and a dedicated team, to get your program created – and this the void  that AppVested wants to fill.
The "App Boom" has spread beyond the US – and platforms as well.  It is not just the most popular iPhone and Android phones but now Windows Mobile, various tablets and televisions too. The app market is predicted to hit $70 billion in just 2 years so there is definitely profound opportunity for the app industry.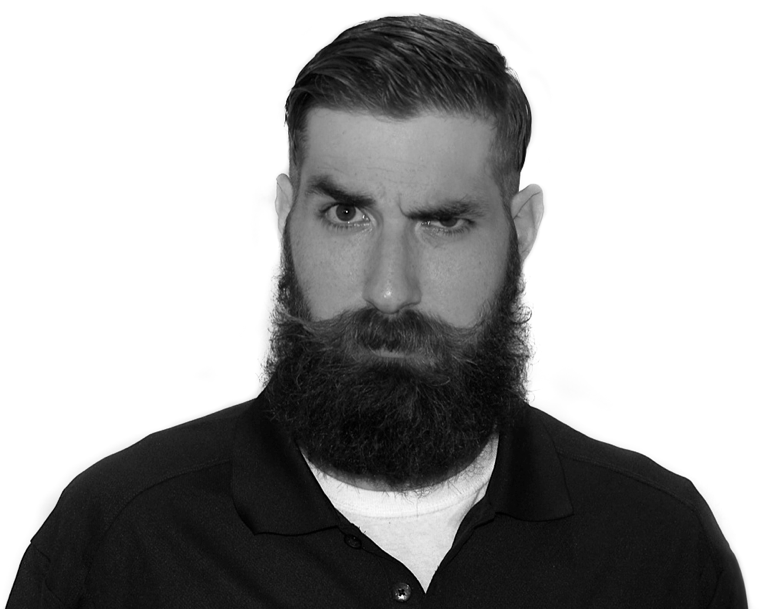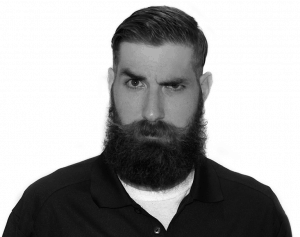 Jeff Brokaw and his partner Matthew Worsman co-founded AppVested to change the mobile app space by giving the dreamers with ideas an opportunity to bring them to life, and investors an opportunity to invest in great mobile apps.
"We saw this opportunity of how equity crowdfunding can give you access to capital and growing mobile app market and the major barrier, which is most of the mobile app's are still in the idea phase and never get further than that, we are going to change that, we make dreams come alive,"   said Brokaw
AppVested intends to bring the average consumer's mobile application ideas to life. While not everyone has the knowledge or the capital to implement their vision, the founders expertise in these areas will allow them to bring "APPventors" and "APPvestors" together to build successful, by consumer for consumer, based applications.
"Statistics show that the equity crowdfunding market is set to grow exponentially over the next few years, moreover – the mobile market is expected to grow at an accelerated rate as well. We are poised and extremely enthusiastic to be on the ground floor of this exciting and innovative market", said co-founder Worsman.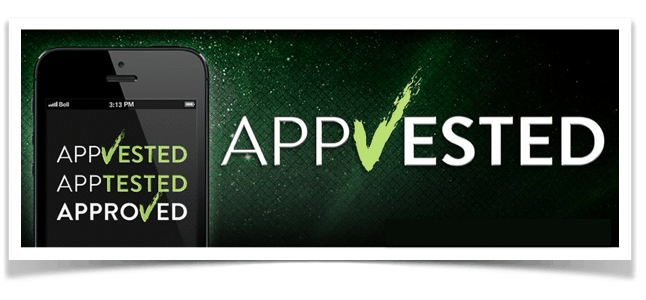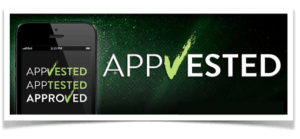 AppVested will be a platform connecting serious investors with carefully vetted, mobile application ideas. The portal will carefully select only the most opportune app ideas brought forth by willing and creative minded entrepreneurs.
AppVested has developed a proprietary AppValuation process that allows them the ability to evaluate each app opportunity something that they believe will allow them to bring unique and compelling opportunity to investors.  AppVested is different because they are fulfilling the full life cycle of developing, launching, and marketing each App idea
So if you have an app idea and then bring it to AppVested, you may be able to collect royalties from revenue generated by your funded AppIdea.  Plus you will be working with a group of people who understand the mobile app market.
"I've lost count of how many times someone would exclaim, 'I have a great idea for an app,'" said Brokaw. "Friends, colleagues, and acquaintances all shared the same problem, and would never follow up because they had no concept of how the process worked. They didn't have the time, money or skill set to develop an app. APPVESTED is our way of helping with the process." 
The strong emergence and success of equity-based crowdfunding, coupled with the record growth of the mobile market (52% over just three years – source), portrays AppVested as a much needed resource to connect  application ideas, creative-minded inventors and accredited investors.
________________
________________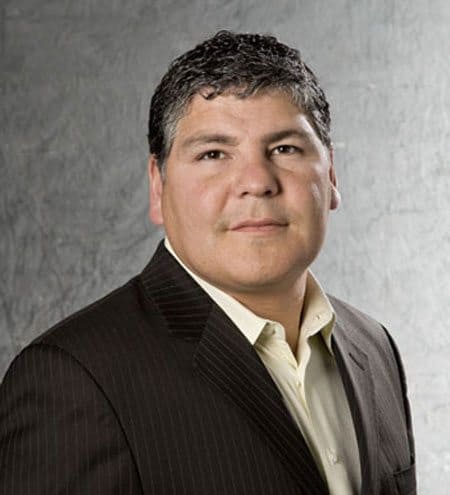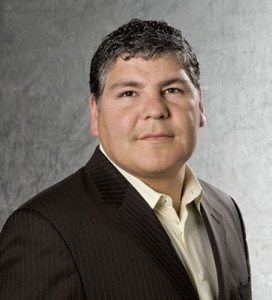 Oscar Jofre is a Chilean-born entrepreneur and technology innovator, Oscar brings a background of 25 years in senior management, marketing, investor relations and sales with a proven pattern of results-focused leadership. Oscar is currently Founder, President/CEO BoardSuite, the leader in on-demand secure board portal solutions. Oscar's leadership has transformed BoardSuite into the Global leader as a Crowdfunding Infrastructure Platform (CFIP). He is also a member of the Crowdfunding Intermediary Regulatory Advocates (CFIRA) in the USA  and Founder of the Equity Crowdfunding Alliance of Canada (ECFA Canada). He also sits on the Executive Council of the Midmarket Alliance in the United States.

Sponsored Links by DQ Promote