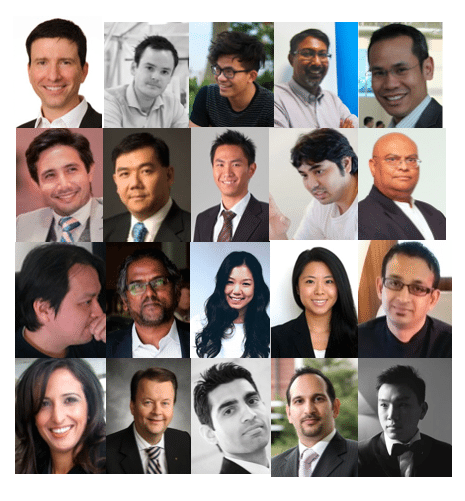 Malaysia is preparing to launch investment crowdfunding and the Securities regulators are leading the way.  Securities Commission Malaysia (Suruhanjaya Sekuriti) has scheduled a two day conference held at the commission to raise awareness of the future potential of equity crowdfunding as an alternative method to raise capital for small businesses.
Synergy & Crowdfunding Forum (SCxSC), organized by the Securities Commission in collaboration with the Malaysian Business Angel Network (MBAN).  Noting that the internet "has allowed for global connectivity within the digital space. Crowdfunding as a phenomenon has broken down geographical limits for Malaysian entrepreneurs who seek venture funding to grow their businesses; while global investors and owners of capital are able identify and invest in lucrative local startup ventures".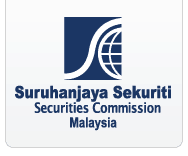 The two day forum lists a solid agenda of both well known Malaysian business leaders and international crowdfunding experts.  The opening keynote address will be delivered by Jason Best, co-founder of Crowdfund Capital Advisors and one of the architects of the JOBS Act – the law that legalized equity crowdfunding in the United States.  Best will be sharing his world view on the global phenomena of crowdfunding as Malaysia prepares to announce final  rules.
MBAN has assisted in organizing an Angel Investing Workshop for the official event.  Various entrepreneurs and angel investors will be sharing their viewpoints and perspectives on the entrepreneurial environment in Malaysia as well as the opportunity going forward.

A separate crowdfunding workshop has been organized as well.  This session seeks to explain the crowdfunding process and advise aspiring crowdfunders on how to structure their capital raising campaign.

The Securities Commission filed proposed regulations this past Summer with the deadline for comments scheduled for September 5th.  The Securities Commission has an objective to promote and maintain a fair and efficient market but also to facilitate an innovative and competitive capital market.  Regulators believe in the value of equity crowdfunding and the potential power to boost economic growth and increase employment for one of the largest economies in Southeast Asia.

Sponsored Links by DQ Promote