UK based peer to peer (P2P) lending platform CrowdProperty has announced its first two property developments live on the site and ready to be financed. Investors may participate starting at £500 and up pledged towards the projects and receive either 5% or 10% gross returns.
CrowdProperty, a crowdfunding site that matches private investors with property professionals announced their launch back in August and stated at the time they were targeting £20 million in funding during their first year of operation.  Since launch over 2,500 prospective lenders have visited the new website with more than 40 new property projects already having been submitted by potential borrowers.
The two projects live today are:
Former Public House – Property development offering 10% gross return (annual interest)
A former public house that has detailed planning consent to convert into 2 retail units on the ground floor, 3 one bed flats on the first floor and 1 one bed flat on the 2nd floor. The refurbishment has commenced and will be completed in November 2014. It is anticipated that the sales phase will be completed by end of Q1 2015. The borrowers are very successful property developers, who have completed over 150 property development projects.
Brixton Apartment – Refinance project offering 5% gross return (monthly interest)
2 bedroom, 1 bathroom apartment in Brixton, owned and rented out by the borrower since 2006. The borrower intends to hold and continue to rent out the property to benefit from long term capital growth. The borrower has a total portfolio of 5 properties in London all with low loan to value mortgages.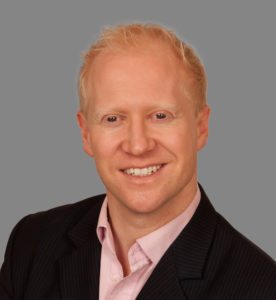 Simon Zutshi, founder director of CrowdProperty, explained:
"Even at an early stage we are very encouraged by the interest levels in our specialist property lending platform. Now, with two very attractive projects available, visitors can become lenders and start pledging support with a choice of returns on their money, both of which are potentially much more attractive than alternative investments"
CrowdProperty targets two different groups of people. First the 'lender'; private individuals with £500 or more seeking to achieve higher returns (5-11% gross) on their money than most traditional savings accounts; secondly 'borrowers' or property professionals, that wish to borrow money from the crowd of lenders to finance a new property project or re-finance an existing one. This includes development projects, project refinancing and buy-to-let investment refinancing.
CrowdProperty states that all new projects are put through extensive due-diligence and screening by a team of property experts to ensure they represent a robust and secured opportunity.