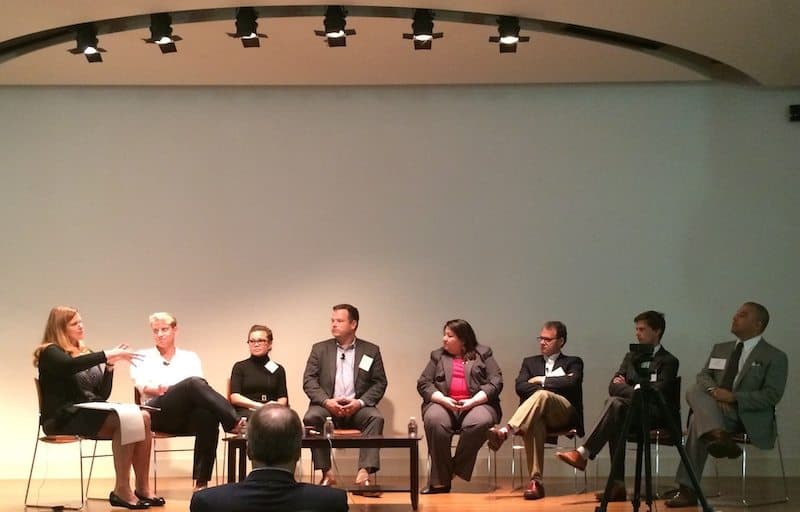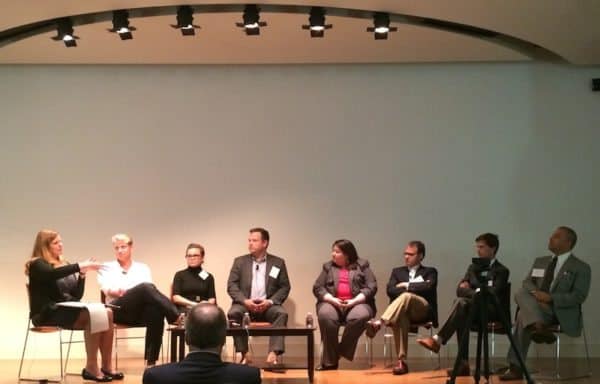 For a second year in a row, government policy makers, finance experts and online entrepreneurs gathered at UC Berkeley for the Fung Institute's academic symposium on crowdfunding.  The event was organized by Dr. Richard Swart – a well known authority and frequent commenter on crowdfunding and alternative forms of finance.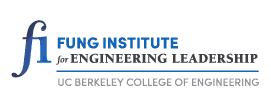 If attendees came away with anything from the two-day event, it was that education, even more than regulation, could be the make or break component that determines the growth and scalability of crowdfund investing in the United States.
"Pre-sale, or what is being called "rewards based" crowdfunding, has unfortunately become synonymous with crowdfunding to the masses," said Kyle Clark of Designbook LLC, a startup team-building design platform that plans to launch in October. To distinguish the equity-based internet platform from the masses, the entrepreneur said his team faces the "minor challenge" of having to "educate people about equity, debt, royalty and pre-sale, and the associated benefits of each."
Designbook plans to target students in capstone design engineering programs and link them with professionals through open innovation crowdsourcing. It will first partner with a broker-dealer until it can obtain its own broker licensing.
Since its sourcing and funding are both equity based, the startup will be subject to pending SEC regulations, including Title III of the JOBS Act.
"Generally smart people are starting businesses and proactive people are seeking these types of opportunities," said Clark in a post-conference interview, "so the audience is eager and willing to understand."
In addition to "eager" and "willing," Clark's audience could also be more than a little confused about the fledgling asset class Designbook wants to represent.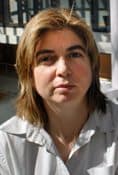 While moderating a morning session on crowdfund finance models and mechanisms, Adair Morse, an assistant professor of finance at UC Berkeley's Haas School of Business told the audience, "I'm not sure we have a complete vision where we are going."
Morse teaches global entrepreneurial finance and private equity to MBAs. She made the above assessment not at the beginning of her hour-long session but at the end—after two in-depth research papers had been presented.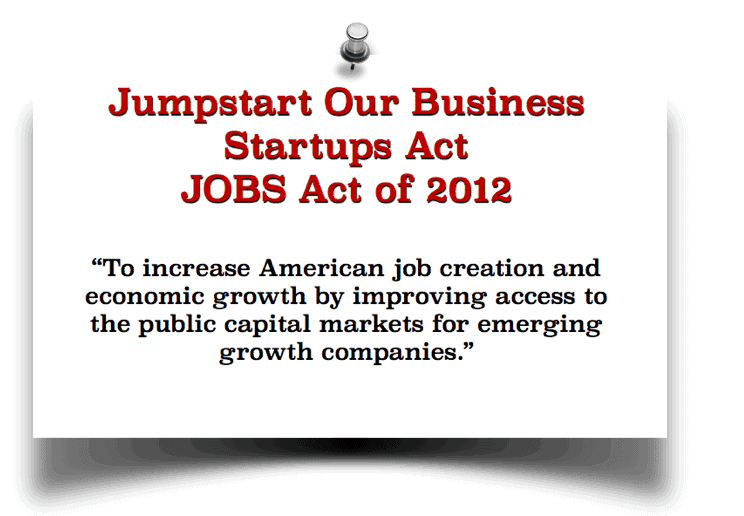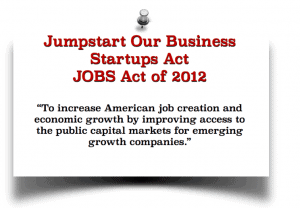 The UC Berkeley professor is no stranger to alternative finance, including crowdfund investing. As she made clear during her session, some vital information about issuer and investor alike still seems to be missing from the discussion about equity crowdfunding as an emerging asset class.
While she praised both research papers presented during the session for providing "dimension," Morse challenged the audience to answer the question, "What is it that is not getting funded that we hope to accomplish with the crowd?" She also asked to know more about the individual investors most apt to benefit from this asset class exposure and at what level. So, too, she wanted to know about the role financial intermediaries are and will continue play in such deals.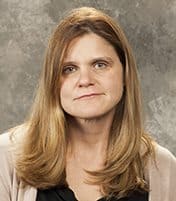 Morse wasn't the only one pressing for specifics at the symposium. An audience member who identified himself as being with the World Bank stood up during a question and answer period later in the day and said to a panel of researchers, "We've got plenty of data. What we need are analytics."
On the same day Morse chaired her session, Traci Mach, senior economist for the Federal Reserve Board moderated a panel of seven industry executives from around the globe on the subject of crowdfunding policy and global implications. The government economist had a long list of questions—only a portion of which she admitted later was answered.
Among the questions Mach put out to panelists was who should be responsible for collecting anecdotal, transactional and investor data within the fledgling sector.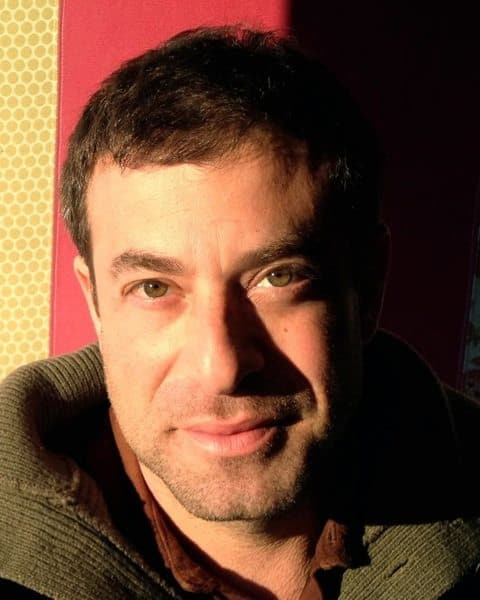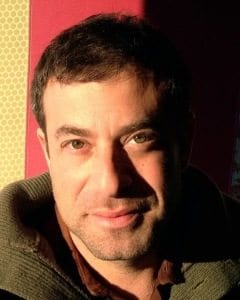 Crowdfunding policy advocate, CrowdFund Intermediary Regulatory Advocates (CFIRA) Executive Board member and Propellr co-founder, DJ Paul didn't miss a beat;
"The OMB and the SEC. It will be trust worthier if done by the government. I don't' know who else would take that on." He told the audience he didn't think it could be done at the private level.
Paul told the audience he sees an obvious data gap around pending Title III regulations.
"It doesn't exist," he said, "What's more upsetting and striking is that a robust market like 506(c) to claim to have raised over a trillion dollars each year that the data for that is actually pretty paltry. There are still an awful lot of things we'd like to know. Lacking that, it is awful hard to make broad statements."
Fellow panelist Chris Tyrrell, Offerboard founder and acting chairman of the  (CFIRA), agreed with Paul.  About data gaps Tyrrell said the need for education among regulators must be "constant and persistent." He noted that the industry suffers from a lack of data to support fact claims by portals, among others.  In his efforts to educate regulators, particularly with regard to U.S. crowdfunding rules, Tyrrell said encountered mostly willing partners who are "extremely curious."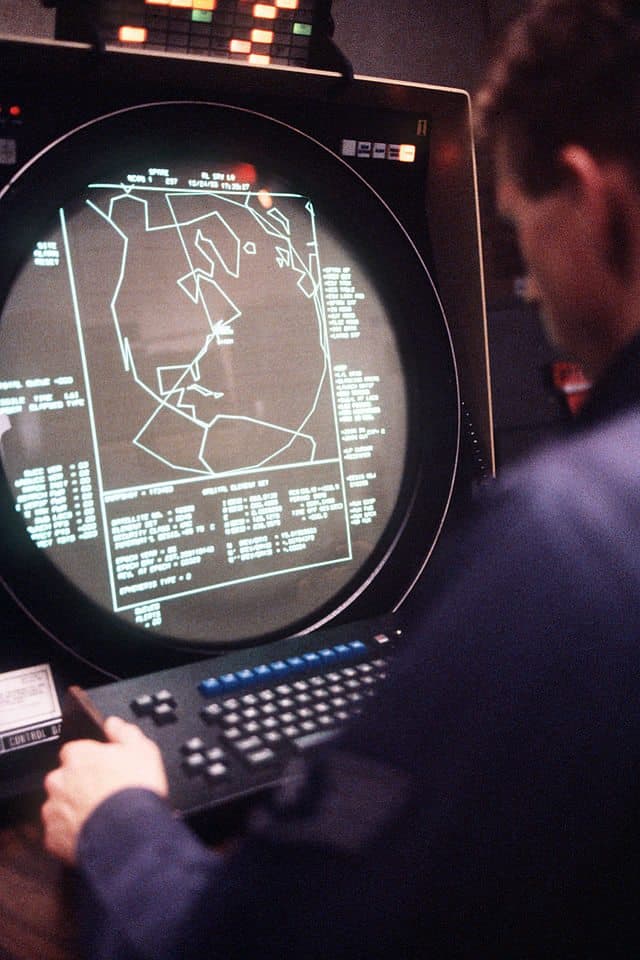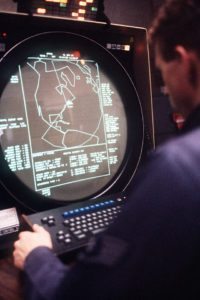 And motivated.
In a U.S. market where growth among small to medium size business continues to be flat, equity crowdfunding is clearly on the government's radar.  The very fact a Federal Reserve Board economist would agree to moderate an industry panel on regulation—and openly ask questions about how to structure regulation so that it encourages growth, speaks volumes about to the attention crowdfund investing is attracting within the government. So even if U.S. crowdfund regulation won't take a backseat to market development as has been the case in places like the United Kingdom, regulators like Mach seem to understand the important role they stand to play not only protecting investors but also spurring industry growth.
Companies that can take advantage of that curiosity and figure out how to clearly articulate their business models and target investors in a way that regulators can firmly grasp, could be well placed to make compelling arguments for say, raising investment caps say by $3 million to $5 million instead of the current $1 million for Title III retail crowdfunding. Same, too, goes for changing portal liability profiles – something high on the list for final regulations. Both prospects were discussed during the afternoon panel moderated by Mach and referenced as "game changers" for investment crowdfunding.
As Designbook's Clark acknowledged, "the final disposition on Title III will have a significant effect on how we use our resources internally and the ultimate direction of the business." This said, he also acknowledged that, "the underlying opportunity to couple crowdsourcing with crowdfunding through our platform is very sustainable when limited to accredited investors only."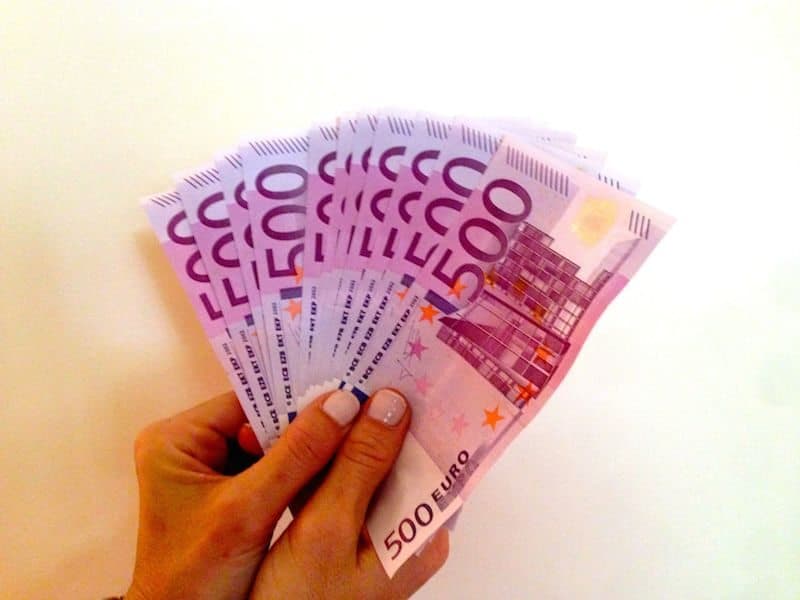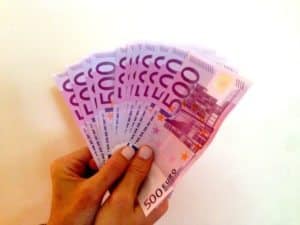 There's no question that the potential for more meaningful data collection and interpretation exists, particularly in Europe, where equity crowdfunding is more advanced. During Morse's session, Armin Schwienbacher of the Skema Business School in Euralille, France, presented a paper he'd co-authored with Lars Hornuf of the University of Munich, examining European-wide crowdinvesting market growth. In the period between 2007 and 2013, the researchers reported the creation of 41 portals with some 412 campaigns successfully launched with an average of €179,494 raised.
Through investor data samples, Schwienbacher said his team was able to deduce not only preferred thresholds but also character. "Grandmothers and students are clearly not participating in (equity) portals," said Schwienbacher, but knowledgeable professionals who have some prior experience trading securities and fixed deposits and who appear to be willing to diversify their portfolio are doing so. As Schwienbacher said at the end of his presentation,
"We saw a lot of experimentation the last two years that is starting to sort itself out." The more this happens, said the researcher, the greater the opportunity for drawing conclusions—perhaps even about pending U.S. regulation and its ability to facilitate market growth.
__________________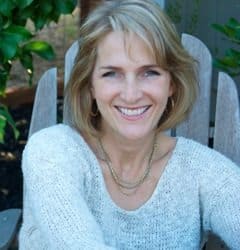 Holly Hubbard Preston is a professional journalist, print/radio essayist and most recently published fiction writer. Over a 25-year period, her print work has appeared in the International Herald Tribune, New York Times, Newsweek, Barnes & Noble Review, San Jose Mercury News and Forbes Online, among others. Since 2000, she has contributed regular radio essays to the San Francisco affiliate of National Public Radio.

Sponsored Links by DQ Promote