60-day 30-city Road Show to Teach Filmmakers About Crowdfunding and Distribution.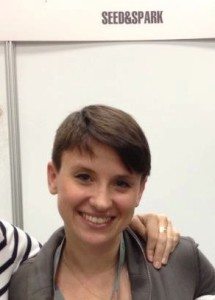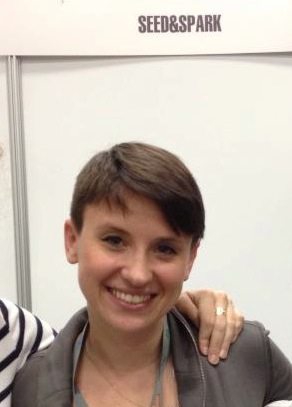 Seed&Spark, the first crowdfunding and transactional VOD platform made just for independent film, is taking their show on the road with a 60-day 30-city tour to bring their 'Crowdfunding to Build Independence' class all over the country.
In a public statement Seed&Spark's founder and CEO Emily Best and Director of Crowdfunding & Community Erica Anderson said they will teach a workshop for filmmakers with a step-by-step plan to parlay the skills for successful crowdfunding into successful distribution.  The pair will be visiting festivals, universities, and local film organizations during the tour.
Earlier this year, Seed&Spark also partnered with Tugg Inc., a web platform that enables individuals to choose the films that play in their local theaters, to educate filmmakers in creating truly independent options for fundraising, marketing, theatrical and digital distribution by connecting with their audiences.
After using their own platform to raise funds in June of 2013, Best and her decided to test out every tactic they recommended to filmmakers.
"It's about eating your own dog food," says Best. "This class is a step by step practical application to turn this amazing tool of crowdfunding into something that both raises money and builds an audience. Since partnering with Tugg on these classes, we have been teaching filmmakers to think strategically and creatively about how to reach their audiences, to consider screening tours and regional film festivals to offer events around their film to introduce them to audiences they've never had access to before. And then a light bulb went on. We should take this valuable thing we have to offer and share it, free, as widely as possible."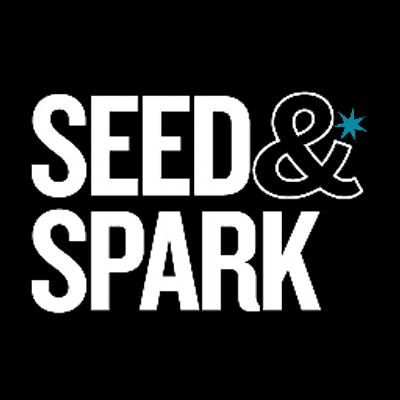 A recent study published by the crowdfunding review site CrowdsUnite ranked Seed&Spark in third place on its top ten list of crowdfunding platforms – ahead of Kickstarter and Indiegogo. Filmmakers surveyed for this study gave Seed&Spark high marks for its strong community support and the high campaign success rate (now 74%).
"Our goal as a platform has always been to help filmmakers build audiences and make a living wherever they are – not just New York or LA,' said Director of Crowdfunding Erica Anderson, "So, we wanted to reach these filmmakers in their hometowns, learn about their challenges and opportunities. We teach filmmakers to meet their audiences, learn about them, interview them, to build outreach tools as specific to their audiences as possible. We're doing the same by going out into the community and meeting as many of our community members as possible."

"The ability to promote the campaign for a community cinema center like the Texas Theatre as a part of this tour is precisely the kind of opportunity we were hoping to open up with our partners. The medium is the message," says Anderson. "The organizations are helping us reach out to the community, and in turn we can provide support and promotion to those organizations."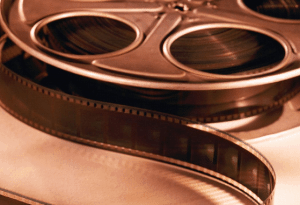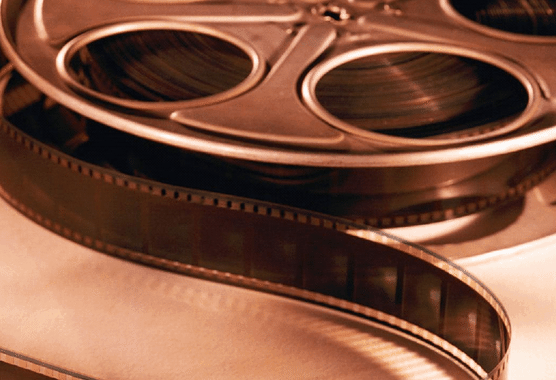 Seed&Spark states that filmmakers who have attended the workshops have seen an astonishing 100% crowdfunding campaign success rate since the company started offering the classes in April 2014. "Since adding Tugg into the mix, we really look forward to what this could mean for distribution, too," added Best.
"There is no better way for us to find out what filmmakers need to be successful outside of the major markets than to show up and ask them. So we're most excited about whatwe will learn," comments Anderson.
Sponsored Links by DQ Promote