Kickstarter announced on Friday (September 19th) that it has updated its Terms & Conditions.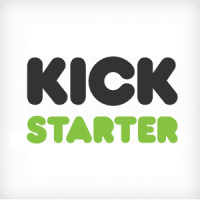 Kickstarter emailed out details about the "new improvements," the legal team brought to the platform:
Over the past year, we've been working to make sure every part of the Kickstarter system is clear and straightforward. We've done everything from improving our rules and community guidelines to creating a real-talk Trust & Safety page that explains how we work with our community to keep Kickstarter healthy. And today, we're updating our Terms of Use. The updated terms go into effect for all projects launched on or after October 19, 2014.

So what's different? To begin with, we simplified the language, subtracted lots of legal jargon, and made the terms as straightforward and to-the-point as we could.

We also added a detailed outline of what's expected from everyone involved in a project. For the overwhelming majority of projects, it's pretty simple: creators finish the work they planned, backers are happy, and nobody sweats the details. But there are exceptions. Sometimes problems come up, projects don't go according to plan, and people wind up in the dark about what's supposed to happen next. So we're spelling it out — what's expected from backers, what's expected from creators, and what needs to happen if a project runs into trouble.

This update reflects the best practices we've seen from our community to get the best possible outcomes from challenging situations. Incorporating them into these terms is a small but important part of building a healthy, trusted environment where people work together to bring creative projects to life."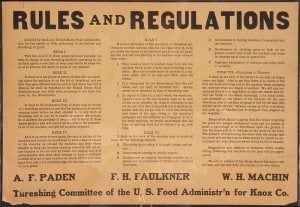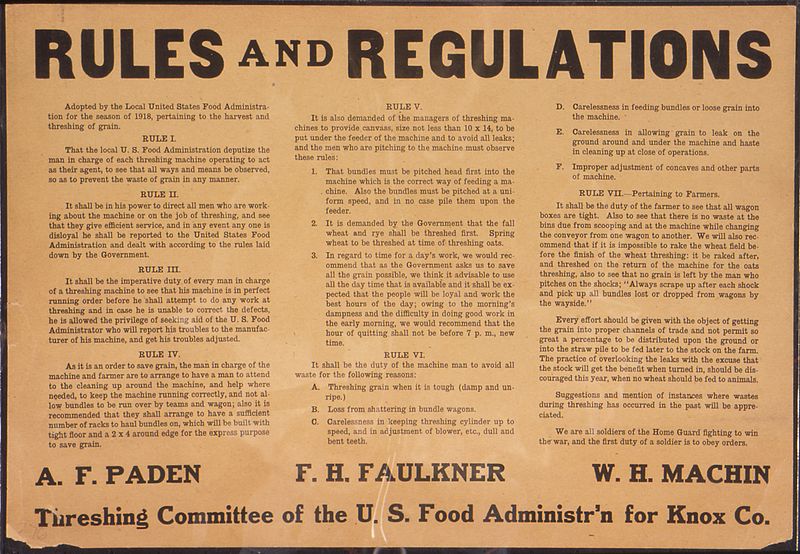 Without drawing a comparison to the previous terms – most of the rules makes sense. In talking about the much feared "failure to deliver" scenario, Kickstarter requests that project creators:
they post an update that explains what work has been done, how funds were used, and what prevents them from finishing the project as planned;
they work diligently and in good faith to bring the project to the best possible conclusion in a timeframe that's communicated to backers;
they're able to demonstrate that they've used funds appropriately and made every reasonable effort to complete the project as promised;
they've been honest, and have made no material misrepresentations in their communication to backers; and
they offer to return any remaining funds to backers who have not received their reward (in proportion to the amounts pledged), or else explain how those funds will be used to complete the project in some alternate form.
I wonder if the guys over at Bonaverde have read this yet?  Is this retroactive to projects that closed long ago?  Probably not.
As far as Kickstarter's liability – it is described here:
Kickstarter isn't liable for any damages or losses related to your use of the Services. We don't become involved in disputes between users, or between users and any third party relating to the use of the Services. We don't oversee the performance or punctuality of projects, and we don't endorse any content users submit to the Site. When you use the Services, you release Kickstarter from claims, damages, and demands of every kind — known or unknown, suspected or unsuspected, disclosed or undisclosed — arising out of or in any way related to such disputes and the Services. All content you access through the Services is at your own risk. You're solely responsible for any resulting damage or loss to any party.
I guess they could have just stated that "We are not liable for anything" but then this is much better than other liability statements.
Kickstarter reserves the right to change anything at anytime.  This is pretty standard stuff.  If you are really into reading terms of service – click the link below and have fun.
Check out the new addition Terms and Condition section here.