Richmond, Virginia based WealthForge has announced the opening of to new satellite offices in both New York City and San Francisco.  The company expects to open an additional office in Los Angeles later this year.
WealthForge is a technology provider and broker / dealer that facilitates multiple investment crowdfunding platforms.  In a release the company stated their "transaction engine" was tracking 67 active deals with a total deal amount of $240 million.  In January 2014, WealthForge facilitated one deal for $750,000, four months after the implementation of Title II of the JOBS Act that legalized general solicitation for certain private placements. By June, there were seven deals listed for $10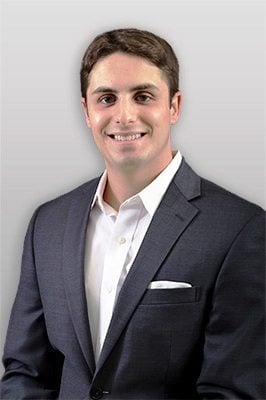 million, and more than $200 million in the pipeline by August.
"Based on our research, there is more private capital being raised through WealthForge right now in aggregate that has ever been raised online," said Mat Dellorso, CEO and Co-Founder of WealthForge, which also operates as a broker-dealer. "We have only just scratched the surface and foresee big things to come." 

"The JOBS Act has been an important catalyst for moving a traditionally offline process online," said Fred Bryant, COO and Co-Founder of WealthForge. "We are committed to helping companies speed up their funding processes and dramatically reduce the cost of onerous administrative work."
WealthForge raised $2.5 million in a Series A round this past spring.
Related articles across the web
Sponsored Links by DQ Promote