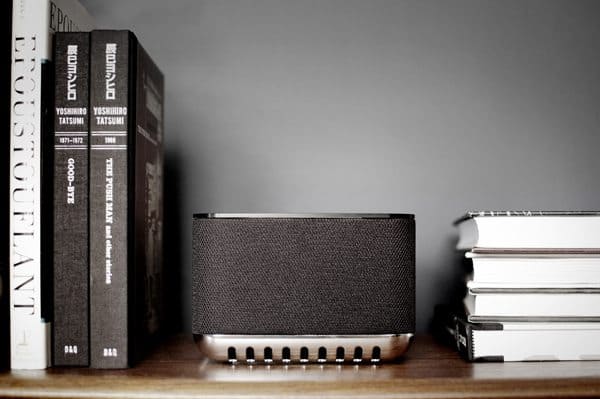 Just five days before its crowdfunding campaign on Indiegogo comes to an end, Mass Fidelity's wireless speaker system The Core reached $503,253 all thanks to 1,425 backers. The device stands out due to it being dubbed the most "advanced wireless speaker system ever developed."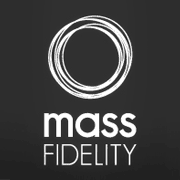 As previously reported, the project has attracted so much attention that it immediately surpassed its initial $48,000 and reached over $275,000 during its first week on the crowdfunding giant's platform.
The Core allows users to enjoy all of their music through their home with amazing sound. The small, compact speaker system sounds like two separated full size HiFi speakers with crystal clear mid-range and bone shaking bass. The speaker's features include:
Stream an infinite selection of music through Bluetooth: Can play any music through smartphone, tablet, laptop or PC through online streaming sites or the user's personal music collection. No wires or WiFi required.
Take it Wherever: The device fits in the user's hand and has a 12-hour battery life. It's completely portable, from the living room to the patio.
Fill every room in the home with music: By pressing one button, the user can connect up to nine Cores to fill their home with multi-room stereo sound.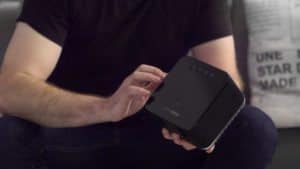 On Sunday (September 28th), the Mass Fidelity team announced The Core's new colors."Since the beginning of the campaign we've received suggestions for additional colours of the Core. Initially, our production capacity could not allow us to entertain the idea of offering new colours, but the success of the campaign could make it an option. We asked you: if we can swing it, which color would you love to have?"
"We were interested to learn that most of you wanted to stick with Classic Black (55%)! Based on the feedback that 25% of you would love to have one in White, we will begin the process of testing samples for a White Core. As we don't want to slow down production of the Black Core, we will initiate research after the campaign and will keep you updated on our progress and timeline for production."
Sharing their thoughts about the project's success and the team noted, "We can't believe it's the last week of our campaign! These past three weeks have been a completely extraordinary/insane/fun experience. Thanks for making this happen and for becoming part of our growing community of audio lovers."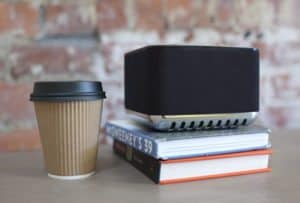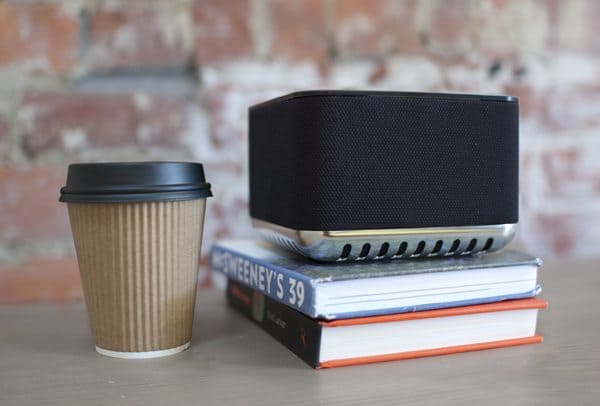 Also revealing a huge surprise for its Toronto backers, the team announced, "So many of you have taken a leap of faith in trusting the reviews (and our word) that the Core sounds incredible. If you are in the Toronto area this week, you can now hear it for yourself. Feel free to forward this invite to any friends who might be interested."
The demo will be held on October 1st between 3-9p.m. at 375 King St W, Toronto, ON M5V 1K1 (Between Spadina & Blue Jays Way).  The team added, for all backers to just stop by the concierge and ask for the Mass Fidelity Event Space on Level 3.
Potential backers have until October 4th at 11:59 p.m. EST to fund the project.
Have a crowdfunding offering you'd like to share? Submit an offering for consideration using our Submit a Tip form and we may share it on our site!