MedAware, a developer of big data analytics for the medical prescription market, announced on Thursday (October 2nd) that it has completed a $1 millionSeries A financing round led by equity crowdfunding platform OurCrowd. Together with GE Ventures, it is the two firms' first co-investment since entering into a strategic partnership in November 2013, and GE's first software investment in Israel's growing healthcare industry. The money raised will be used to drive initial sales to healthcare providers, insurance companies and large pharmacy chains.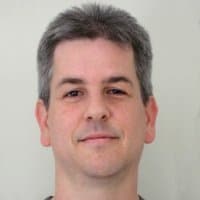 In this day and age, prescription errors result in morbidity, mortality and wasteful healthcare costs, harming hundreds of thousands of people annually in the United States alone. To combat the prevalence of those errors, MedAware has developed an innovative software-based solution that combines the power of big data analytics and machine learning to save lives and reduce medical costs.
Co-founder and CEO of MedAware, Gidi Stein stated, "Three years ago I came across a tragic case of a nine-year-old Israeli boy who died because his primary-care physician accidentally prescribed the wrong drug. The ease with which a little boy died because of a mistaken click of a button was horrifying to me as a physician and as a parent. We have founded MedAware in order to try and prevent such cases."
Current solutions such as electronic medical records and computerized physician order entry systems search for prescription errors based on manually predefined rules.  These systems miss errors that do not fall into their known rules, and also suffer from high false-alarm rates.  By contrast, MedAware uses big-data analytics and machine-learning algorithms to automatically learn how different clinical scenarios are managed by physicians in real world situations.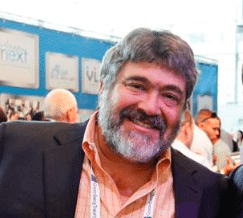 "MedAware embodies many of the same technologies we've seen accompany the emergence of the Industrial Internet," Director of Healthcare Ventures at GE Ventures, Jason Sibley explained. "From big data and analytics to machine learning and digital communications, the company aligns perfectly with GE's vision for a healthcare industry driven by technology and built for improving lives, and we look forward to working together to help transform the medical prescription market."
founder and CEO of OurCrowd Jon Medved, added, "We are excited about the potential for MedAware to solve the huge problem of prescription error via their impressive big data technology. The fact that our partner, General Electric, has joined together with us in this investment is further validation of this tremendous opportunity."
Have a crowdfunding offering you'd like to share? Submit an offering for consideration using our Submit a Tip form and we may share it on our site!