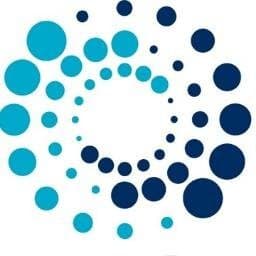 The infographic below was created by Financement Participatif France, a relatively new association in France that advocates for crowdfunding.  The creative team at FPF has put together some pretty interesting information on crowdfunding in their country showing some pretty impressive growth.  It certainly helps that just about every single platform (37 in total) handed over their data to FPF so I would expect the information is pretty solid.  They do indicate they estimated about Euro 3.85 million for the few platforms that did not participate in the study.
As you know France took a leap forward earlier this year as the government pushed forward to streamline investment crowdfunding.  The new rules became active as of October 1st – with the expectation things may change and adapt over time.  The speed at which France proposed and enacted investment crowdfunding rules is in stark contrast to the meandering path of Title II and Title IV of the JOBS Act. Tant pis pour les etats-unis et formidable pour la France.   Qu'est ce qu'on va faire?
According to their data: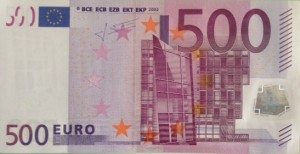 For the first half of 2014 Euro 37.4 Million was generated via loans.
This amount is almost double during the same period of 2013
Donations based crowdfunding registered Euro 19.2 million
This amount is almost double during same period of 2013
Loan based crowdfunding posted a 98% success rate
Since 2008 a cumulative total of 1 million individuals have funded campaigns
It will be interesting to see the next infographic for the second half of 2014.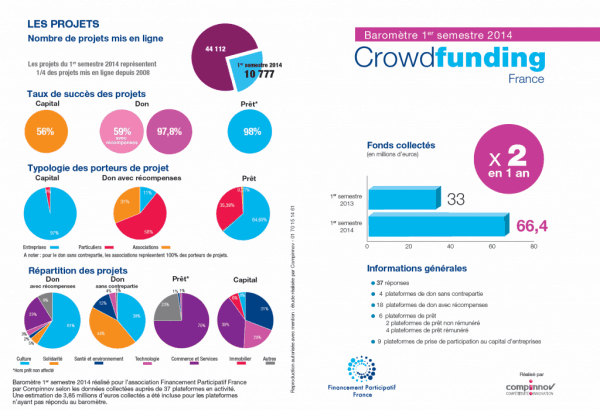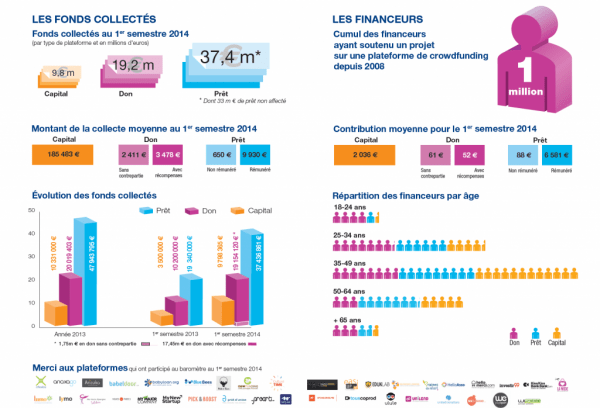 Sponsored Links by DQ Promote