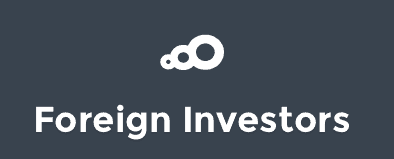 Equity crowdfunding platform Snowball Effect has just updated their investor agreement in light of significant demand from overseas investors.  While the New Zealand based platform has not yet celebrated its first birthday, Snowball Effect stated in a note to followers that;
"We've had significant interest from expat Kiwis and foreign investors in Snowball Effect offers… Our legal documents have been amended to accommodate this change .."
The investor agreement, the binding contract for users funding offers on their platform,  have been updated to effectively embrace foreign investors.   While acknowledging it is the responsibility of foreign nationals to comply with their domestic laws and regulations broadening the base of registered users should help scale the platform.  Of course they recommend potential foreign investors to double check with their investment advisor prior to participating in a funding round. 
In New Zealand anyone 18 years or older may participate in equity crowdfunding offers.
Snowball Effect was the first platform in New Zealand to take advantage of updated regulations legalizing investment crowdfunding.  Their first offer was for Renaissance Brewery that successfully raised $700,000 from 287 investors.  The second offer on the platform, a feature film by Lee Tamahori, has met its minimum target of raising $300,000.  The film by Tamahori may be the first beneficiary of this change as he has a global reputation.