Peer to Peer Lender Funding Circle Leads Claims Largest Deal for 2014.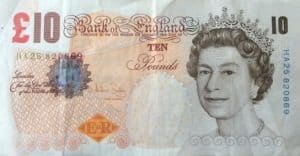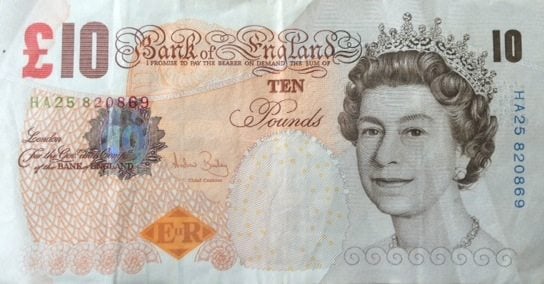 According to a report from London & Partners, tech in London is booming and setting record levels of investment.  So far for 2014 technology firms have captured over $1 billion in aggregate investment.  This amount is through Q3 of 2014 and represents a 30% increase over the previous full year record amount of $719 million – set in 2013.  London has been on a roll of late with venture capitalist and other investors driving increased capital allocation into technology firms.  The amount for 2014 is more than 10 times the total amount for all of 2010.  It would appear the resurgence in entrepreneurism, coupled with vocal governmental policy advocates is improving the UK economy.  The numbers indicate growing acceptance of tech firms to locate in London and for international investors to support the young companies.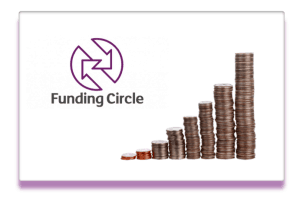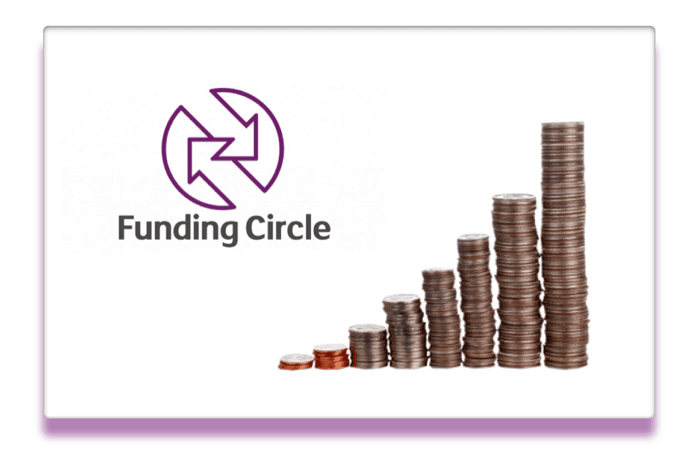 The largest funding deal completed during Q3 was a $65 million series D funding round by peer to peer lending platform Funding Circle.  The deal was led by Index Ventures with participation from existing investors, Accel Partners, Union Square Ventures and Ribbit Capital.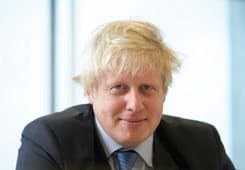 London Mayor Boris Johnson, who hired London & Partners to do promotional work for the city, commented on the new information;
"These figures show, without any question, that this is an incredible period for technology firms in our city. Tech is blossoming and our reputation for innovation and discovery, allied with outstanding talent, is attracting record breaking levels of investment from around the globe."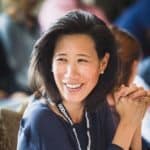 Eileen Burbidge, Partner at Passion Capital, which invests in technology startups, and London technology ambassador, said:
"In just four short years the amount of venture capital funding going into London's technology firms has increased more than ten-fold. That's an astonishing rate of growth, which is testament to the exciting innovation that's happening in London."
Venture funding deals in London range from small seed capital investments through to later stage venture deals. As the market grows and matures, companies find it easier to access larger amounts of growth funding. So far this year three companies – takeaway.com, farfetch.com and Funding Circle – have all successfully completed funding rounds in excess of $50 million.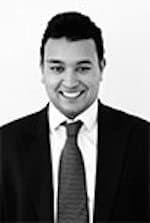 Samir Desai, Co-founder and CEO of Funding Circle said:
"Since we launched Funding Circle in 2010 we have secured $123 million of venture capital funding in London – starting with our first $1 million seed funding in 2010, right up to our latest $65 million round in July. This support has allowed us to build the world's leading marketplace for business loans. In the UK, more than 5,500 small businesses have accessed over £370 million, and at the end of 2013 we took our marketplace model to the US, to help fill the small business funding gap which also exists there. The latest round will help us to consolidate our growth even more, and allow us to explore further international markets."
In addition to the venture capital funding received by London companies, London has also seen new VC funds base themselves in London in 2014 to invest in tech opportunities around the world.
According to London & Partners, new funds worth than $1.5 billion have set up in the capital during 2014, with companies including Index Ventures, Google, Santander and Balderton Capital creating new London-based investment vehicles.
The increase in funding correlates with the growth of technology companies in the capital. There are currently more than 34,000 digital technology firms in London. That number is expected to rise to 45,000 in the next decade creating 46,000 new jobs and creating more than £12 billion of economic activity, according to recent research by Oxford Economics.