P2P Lending Surges in 2014 as RateSetter Processes over £200 Million in Loans Year to Date.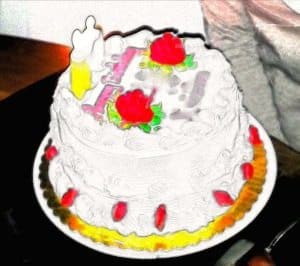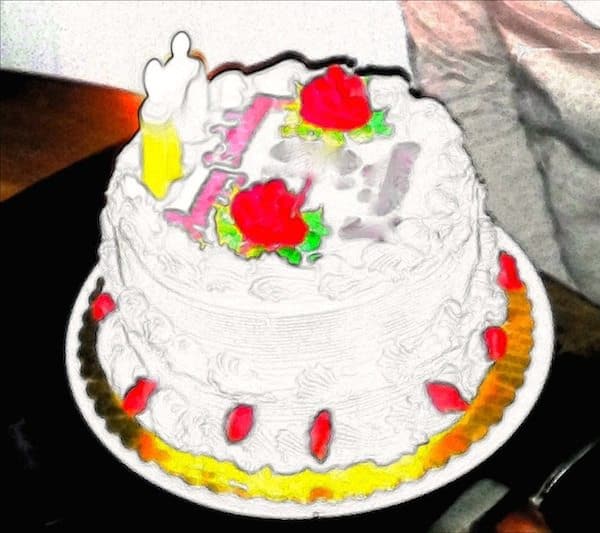 UK based peer to peer lender RateSetter is celebrating its fourth birthday and as part of the festivities the platform is claiming a leading position in the P2P lending market.  For the month of September, RateSetter facilitated over £30 million in loans, £8 million the first week of the month. This figure that was stated to be  "the largest amount ever lent in a single month by any UK P2P lender". This past July, RateSetter had released they had jumped past £25 million in loans indicating strong momentum for the year.  RateSetter says they have secured the highest market share (19%) in the business.  RateSetter lent £7.4 million the entire first year in business back in 2010.
Rhydian Lewis, Founder and Chief Executive of RateSetter, said: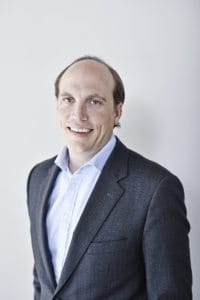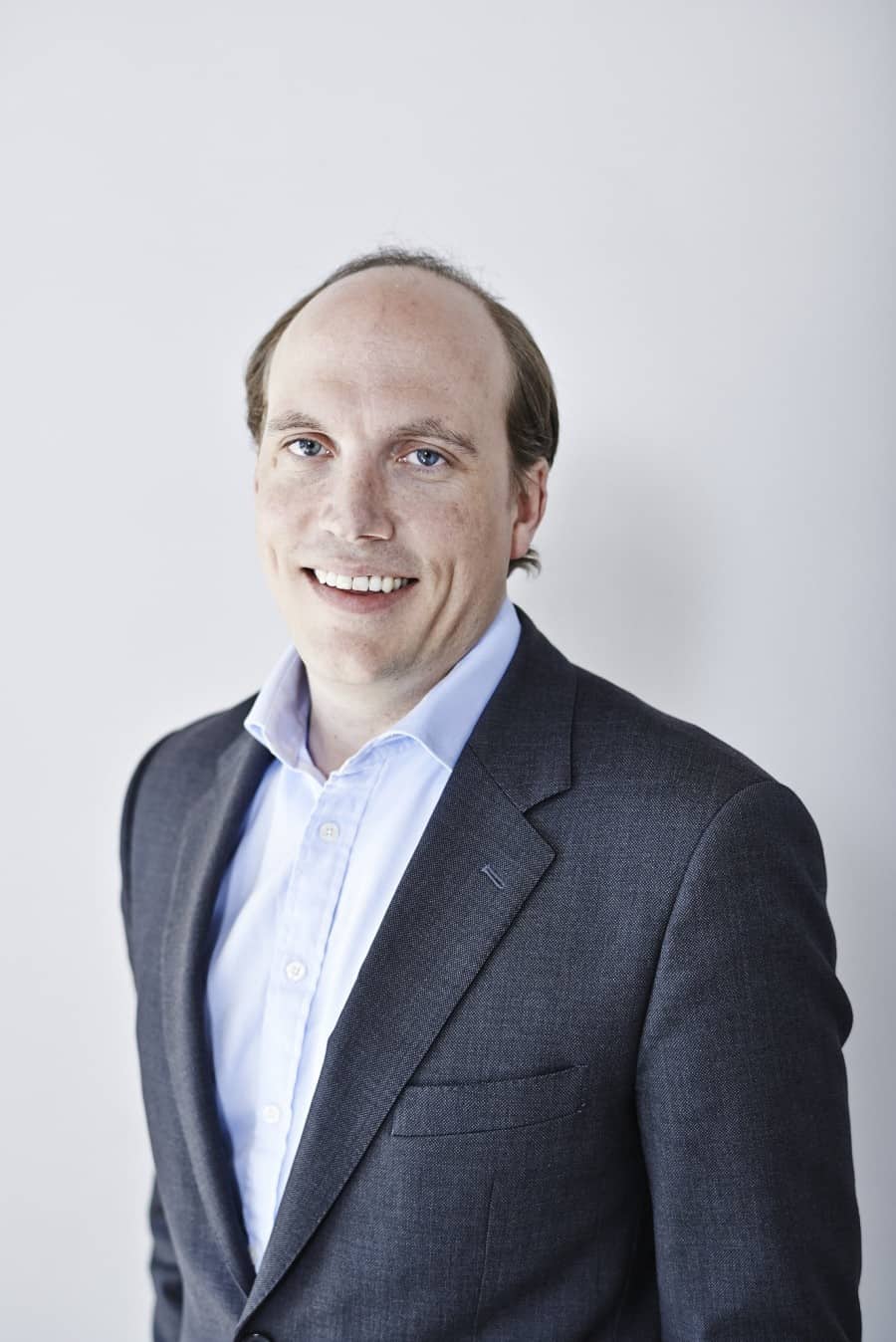 "We're delighted to be hitting these fantastic milestones as we celebrate our fourth birthday as the UK's number one P2P lender."

"We are proud of how far the business has developed since launch and how it has been embraced by retail savers and borrowers looking for a better deal. P2P is a bottom-up movement that is heading mainstream."
Although P2P lending is a relatively recent phenomenon, the sector is beginning to expand dramatically. Of the £2 billion cumulative amount lent in the UK, over £1 billion of it has been in 2014. It is expected to pass £45 billion within a decade.  P2P investing in ISA's was recently legalized by the UK government.  While still waiting on the regulatory framework, including in retirement accounts is expected to boost P2P investing even more.

Recently RateSetter announced the appointment of Alan Hughes, former First Direct leader, as RateSetter's first Chairman.  The appointment was described as indicative of the growing economic clout of the peer to peer lending industry in the UK.

Sponsored Links by DQ Promote