Every day, millions upon millions of people take to websites, like Pinterest, to find the best type of foods that are not only delicious but absolutely healthy. Being one of those people, I am always on a mission to remain 100% dedicated to my meal plans, and satisfy my inner foodie. Which means staying away from those highly addicting chips and not-so-great fats.
With crowdfunding, more companies are able to receive the funds they need to continue making the delicious foods they produce. Check out a few projects that are deemed worthy of the Top Five Campaigns for Food Lovers List.
The Gluten-Free Girl Flour Blends – Kickstarter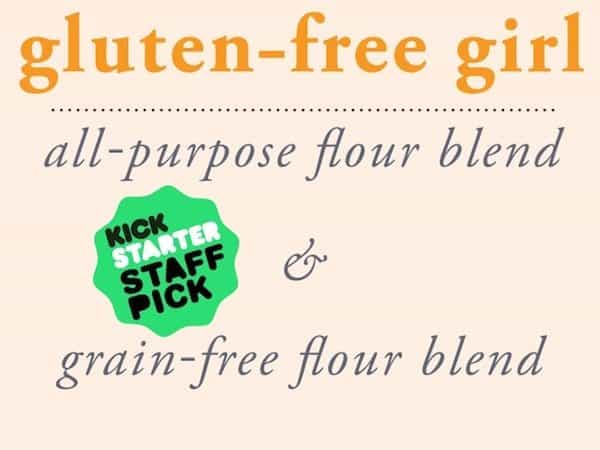 With the gluten-free diets continuing to be a huge craze for weight loss, it's no surprise that Vashon, Washignton-based the Gluten-Free Girl's grain-free flour blend has made Crowdfund Insider's list.
According to its campaign, which is on Kickstarter, the All-Purpose Flour Blend is 40% whole-grain, making it more nutritious than almost all other gluten-free flour mixes on the market. It contains no gums or weird additives. It's also free of the top 8 allergens. And it creates great baked goods easily, since it is a cup-for-cup replacement for bleached white flour.
The Gluten-Free Girl Grain-Free Blend will be the first grain-free flour blend on the market, ideal for those following the Paleo diet or anyone needing baked goods lower on the glycemic index. This almond-buckwheat blend tastes nutty and warm and makes great gluten-free bread.
Sounds absolutely amazing and almost too good to be true!
New Grounds Food's CoffeeBar – Kickstarter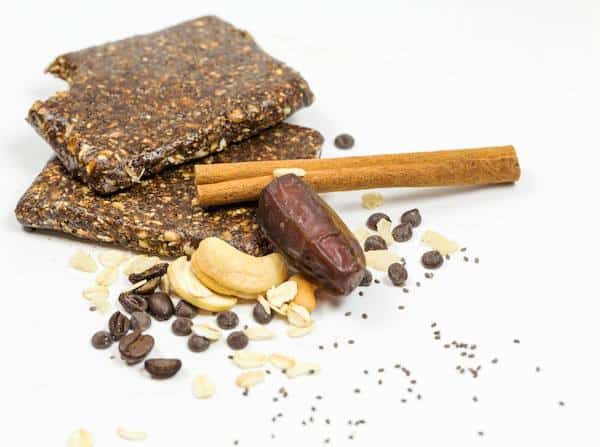 Offering up a new alternative to the usual "Cup O' Joe, New Grounds Food, created by two Northeast University students, hit Kickstarter with its produce, CoffeeBar.
CoffeeBar as being an "all-natural energy bar" that is infused with real coffee. Best part: It has no additives and it is made in the U.S. So basically you can eat your cup of coffee without ANY fear of spills and a healthier approach to having your "wake up" call.
The product was first introduced to those who attended the startup challenge Demo Day, and grabbed the attention of IDEA, a university student-ran venture accelerator. The organization then awarded Fayad and Kothari $10,000 in gap funding, hooked them up with a lawyer, and connected them with former food chain manager of 2 Degrees Food.
Absolutely ah-mazing!
Santa Fe's Verde Juice – Indiegogo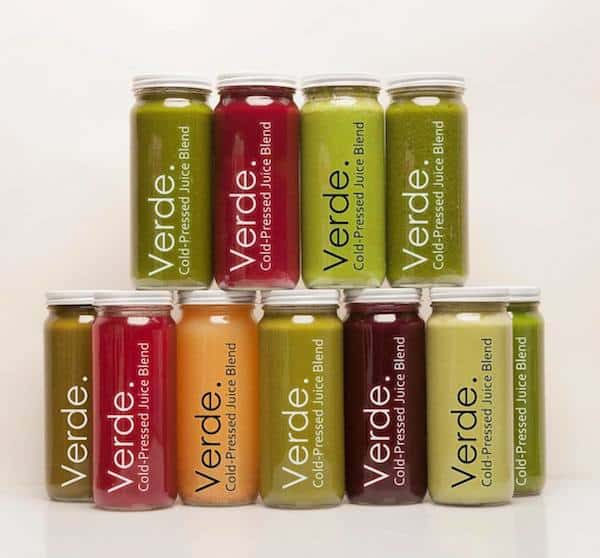 Setting out to share its delicious drinks, Verde Juice Company launched an Indiegogo campaign to continue its dedication to crafting the freshest, most nutrient-packed cold-pressed juice blends.
The company shared that the Verde Juice is average of 2 pounds of fresh produce in every bottle and is the only cold-pressed juice high in fiber, plant-based protein and essential omega fatty acids, lowering the glycemic index and allowing you to absorb more of the vital nutrients and live enzymes.
Verde Juice subscriptions bring freshly pressed juice to your home or office, and our juice cafe at 851 W. San Mateo is a hip and relaxing place to enjoy your anytime juice break.
Pretty sure I would love to have this for my next juicing day!
Wood-Fire Oven & Antique Truck – Indiegogo

Proving that not all food trucks are bad for you, meal wise, Iowa-based the Farmer's Table turned to Indiegogo to raise funds for its new wood-fire over and antique truck.
The truck offers a vintage Italian Mugnaini wood fired over that brings delicious treats to customers on-the-go. Ultimately, its a food truck like no other. If successful, this truck will be serving eastern Iowa, including Iowa City.
Not unhealthy and you get to see a classic car? Sign me up!
Just Organic Tea Artisan Hot Chocolate – Kickstarter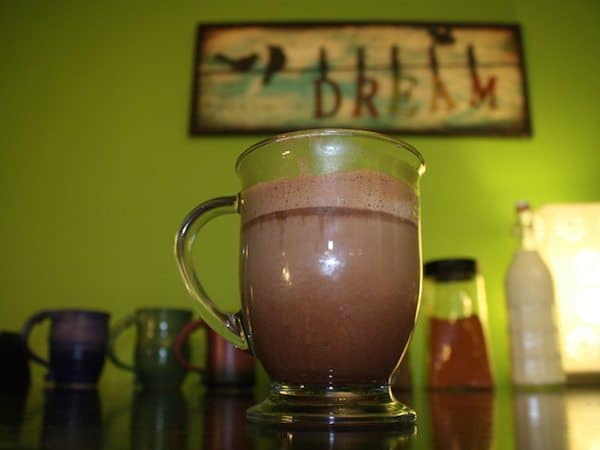 Nothing like some hot cocoa to keep you warm this time of the year, and now Columbus-based Just Organic Tea is offering their own version of the go-to hot chocolate recipe. The company launched a Kickstarter for its new Artisan Hot Chocolate, which has been dubbed as the finest cocoa, expertly blended with pure organic ingredients, for a delicious and luxurious treat.

Just Organic Tea noted that they have strived to ensure that the farmers and workers who supply our ingredients are treated justly, and fairly compensated for their work. Every backer purchase helps farmers build sustainable businesses that can improve an entire community's lives on a day-to-day basis. 

The company uses only premium organic cocoa in all our hot chocolate blends. Conventional growers spray their crops with a variety of fertilizers and pesticides. Due to the lax regulations in the countries where many ingredients are grown, toxic chemicals outlawed in the USA are often used.

Makes me feel better about the upcoming winter that's for sure!

Have a crowdfunding offering you'd like to share? Submit an offering for consideration using our Submit a Tip form and we may share it on our site!

Sponsored Links by DQ Promote