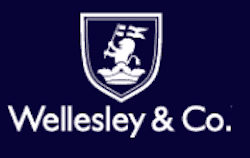 Peer to peer lender Wellesley & Co. has announced passing the £100 million mark in loans funded.  The UK based company launched only in November of 2013.  Wellesley & Co. has claimed the title as "the fastest growing platform in 2014".  The P2P lender specializes in bridge lending on asset backed loans that are primarily secured to property.
Wellesley only commenced lending to borrowers in June of 2013.  Although the company is "relatively new" to the P2P space, company representatives state they are growing at an "exponential rate".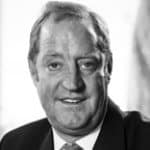 Joint CEO & Chairman, Founder of Wellesley & Co. Graham Wellesley said;
"We are very proud of this milestone that we have reached. It illustrates that our business plan and methods in place are operating effectively. This is the beginning of an elongated road for Wellesley and we aim to continue growth at this rate and enhancing the product for our customers."
The company has recently expanded their loan origination team. New hires include, David Mill, Andrew Scotting and Alastair Caie who are all now members of the team and are working together to further increase, Wellesley's lending capacity.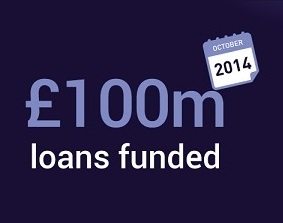 The company states it remains focused on sustained progression in the P2P lending market. The company has seen a large inflow of new investors reach their platform with the average investment being over £10,000. Investors are attracted to the platform by the origination of secured lending, earning interest immediately and the management of lending by Wellesley & Co.   The firm lends its own funds directly to its borrowers first, before re-assigning the rights and benefits of the loan, so that the contract for repayment exists between Wellesley and its borrowers. The company also proposes to mitigate risk further by spreading its entire loan portfolio over all lenders on its platform, automatically re-matching this spread on a weekly basis as new loans come on. Wellesley aims to provide consistently higher risk-adjusted returns to its customers over the economic cycle.