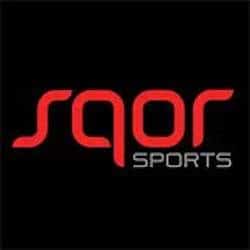 Sqor, Inc., the editorial and social platform focused exclusively on sports, announces the launch of a new crowdfunding platform that allows athletes to easily raise money via the site. Crowdfunding on Sqor may be used by athletes to finance training and upcoming competitions, or to bring additional exposure and funds to an athlete's philanthropic endeavors.
Whether an athlete is a young olympic hopeful or a well-known professional all-star, Crowdfunding on Sqor provides a turn-key, social tool for fundraising, that enables an athlete's fans to play apart in the athlete's success. It is uniquely positioned and differentiated from other crowdfunding platforms that exist because it is hyper-focused on creating software tools and economic opportunities for athletes. Crowdfunding is just one of the numerous features & economic opportunities Sqor, Inc. provides to athletes of all sports.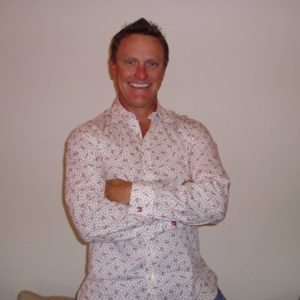 CEO of Sqor, Brian Wilhite stated, "Our Crowdfunding product is another tool available to athletes that register with Sqor. Our focus at Sqor, Inc. is to help the athlete in every aspect of their life that we possibly can, and we believe Crowdfunding on our platform is another step towards achieving that goal."
TeamSqor athletes that have begun campaigns for various charities and causes they feel strongly about include: Brett Favre through his foundation, Favre4Hope, Calais Cambell through his CRC Foundation, and Darrin Walls for the Bright Pink Foundation to support Breast Cancer Awareness month.
Retired NFL legend Brett Favre vocalized his support of Crowdfunding on Sqor by announcing that he will be raising funds for his foundation Favre4Hope which helps breast cancer survivors and children with disabilities.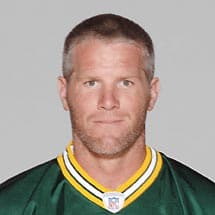 Favre stated, "This is a great opportunity for athletes to take their passion projects to the next level and raise money for good causes. The team at Sqor, Inc. got me set up quickly and easily, and I'm looking forward to a successful campaign raising money for the Favre4Hope foundation."

Sqor, Inc. is a  social and editorial content platform revolving exclusively around sports. Sqor delivers editorial pieces about and social content from the more than 1,500 professional athletes currently on the platform, reaching a social graph of 40M+ fans and growing. Its mission is to create the most entertaining platform in digital sports, while creating an economic opportunity for every professional athlete in the world by connecting them with fans and marketers at massive scale. Sqor has created an entirely new paradigm in digital sports by giving our growing roster of sports stars access to their most engaging fans. Download the app for free in the Apple App Sqore or Google Play today. Sqor, Inc. was founded in 2011 and is based in San Francisco, California.

Sponsored Links by DQ Promote