Gathering Features JOBS Act Advocates Including; Congressman Patrick McHenry, David Weild , Sam Guzik, Doug Ellenoff, Sara Hanks, Brian Korn and more.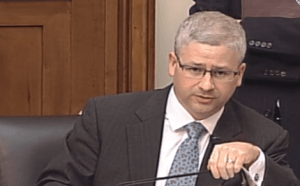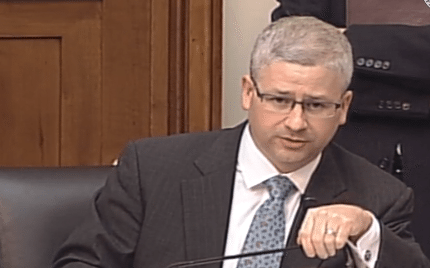 Next week in New York City a group of crowdfunding industry advocates, legal though leaders and securities analysts will gather to discuss the new regulatory framework that has the potential to restore a once thriving small cap IPO market.
This seminar, hosted by Pepper Hamilton, and organized by Dara Albright, is expected to feature a program that will center on ways to structure, market and create liquidity for today's retail-oriented small cap financings.  The topics of discussion will also include the introduction to the new "Reg A Crowdfinanced Offering" as part of Title IV of the JOBS Act.
Key architects of the JOBS Act – Congressman Patrick McHenry and David Weild IV, Chairman of IssueWorks and former Vice Chairman of NASDAQ – will highlight legislative solutions for a workable non-accredited crowdfunding paradigm as well as a robust aftermarket for contemporary small cap issues like the Reg A crowdfunded offerings. Congressman McHenry will discuss his initiative to modernize securities laws so that they are up to date with technological progress and changing market demographics.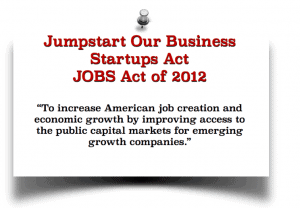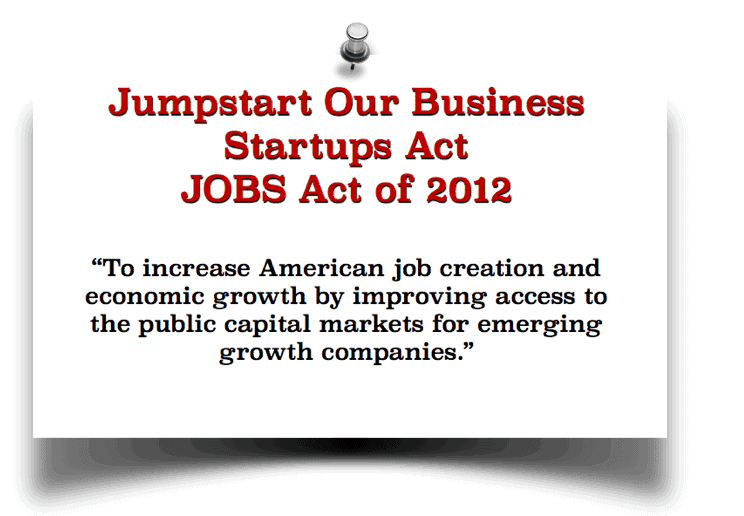 Retail investors are starting to demand access to the same growth opportunities afforded to accredited investors. As such, the industry is in need of new financing structures conducive to both smaller investors as well as emerging issuers. In December 2013, the Securities and Exchange Commission proposed new rules to the existing Regulation A exemption that include sparing it from State Blue Sky review. Considering Title III, as proposed, is deemed too onerous and expensive for small issuers; Title II excludes small investors altogether; and intrastate crowdfunding bears harsh penalties for inadvertently offering shares beyond state borders, "blue sky pre-empted Reg A crowd-financings" could very well become the most pragmatic vehicle.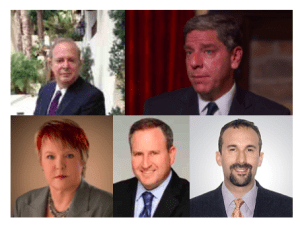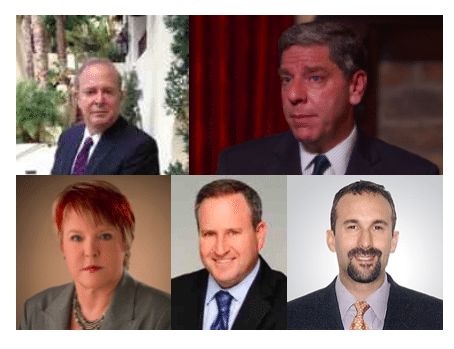 Some of the industry's most influential legal minds – Brian Korn, Of Counsel at Pepper Hamilton LLC, Samuel Guzik, Partner of Guzik & Associates, Louis Taubman, Partner of Hunter Taubman Weiss LLP, Doug Ellenoff, Partner at Ellenoff Grossman & Schole LLP and Sara Hanks, Founder of Crowdcheck – will be there to debate the merits of Title II, Rule 147 as well as Titles III and IV as proposed.
"It is truly an honor for me to have the opportunity to assemble some of yesterday and today's most well-respected securities professionals. Particularly during this transformational period in capital markets history, it's essential that all of the players come together to help design a practicable blueprint for retail growth investing. Framed correctly, 'blue sky pre-empted Reg A crowd-financings' could very well be that panacea which decreases the harrowing wealth gap and fosters a new period of economic growth," stated Albright. 
The event is scheduled for October 21st.