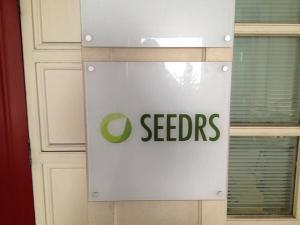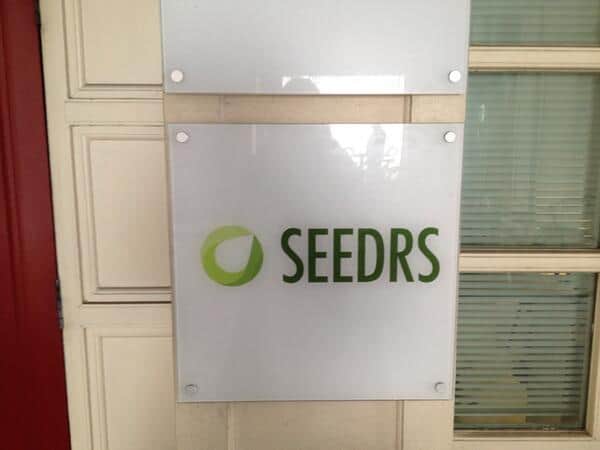 European investment crowdfunding platform Seedrs recently commented on the fact that venture capitalists are using their platform to invest in promising companies.  Seedrs, one of the leading investment crowdfunding platforms in Europe, mentioned specific examples of two VCs leveraging their crowdfunding site to invest in PeerIndex – now overfunding having easily topped the £500,000 target.
Meridian Venture Partners and the Anthemis Group are both investing in PeerIndex's crowdfunding campaign. The London based Anthemis describes their firm as a diversified financial services group "advising, transforming and investing" in businesses that are using technology to provide better financial services.  Apparently that entails using the Seedrs platform.
Sean Park from Anthemis commented on their approach to using Seedrs;
"Anthemis Group was an early investor in PeerIndex. We're excited about the platform they have built and are pleased to see their vision gain traction in the marketplace as more and more businesses understand the value of social data analytics and the unique value proposition of PiQ… when investing in startups, our experience has taught us that the single most important (controllable) factor in determining success is the quality and character of the founders. In the years we have been working with Azeem, he has proven himself over and over again to have the vision, grit and perseverance to guide and grow PeerIndex through all the challenges they have faced. We are excited about the Seedrs campaign and look forward to welcoming the new investors into the company."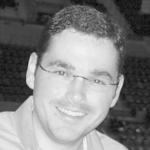 Mitch Pender, a partner at Meridian Venture Partners, shared a similar belief in PeerIndex as a compelling opportunity to back a young company that is set to alter usage of social media to better leverage consumer engagement with their deep data analytical approach.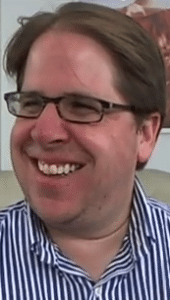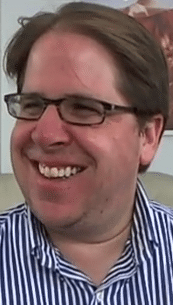 Jeff Lynn described PeerIndex as a "new sort of Seedrs campaign" where smaller investors have the opportunity to invest side by side with well known VCs or other investors.
There are other platforms that have taken a similar approach and there is accompanying initial anecdotal evidence that investing alongside professional investors leads to a higher success rate of funding and perhaps greater investment returns.