My company, WAFU Inc., a manufacturer and distributor of Japanese-style dressings and mayos, recently became the first company to launch a simultaneous cross-border (US/Canada) accredited investor equity crowdfunding offering through CircleUp in the United States and Optimize Capital Markets in Canada, I have been asked by many of my colleagues for a simple checklist on how to prepare a food company to raise equity capital online.  Therefore I have created several tips for other similar companies to share some of my experience.
Prepare your Company to Offer Shares and Gain Outside Shareholders
The first step is to hire an outside accounting firm and prepare financial statements for the last couple of years of operations. The second step is to hire a securities lawyer to draft a proper shareholders agreement, which will contemplate how to operate the company after the offering, and what rights new shareholders will have in the Company. Your attorney should also help in preparing some form of offering document, as well as a subscription agreement through which investors will purchase their shares in the company. If you expect to gain many new shareholders, you should also consider engaging the services of a company to manage your investor communications, and information sharing pre-and post-offering, as well as a transfer agent to handle the shareholder registry in book-entry form rather than having the Company issue and manage physical share certificates itself.
Make sure that your Company really owns all of its food recipes and trademarks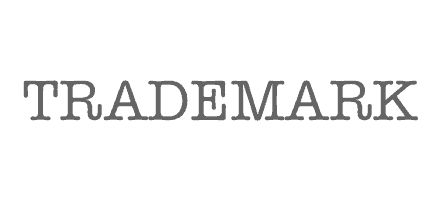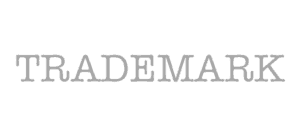 Before you launch your offering you need to make sure that all of your product recipes are actually owned by your company. This means that all of your products need to have been developed by employees under an employment contract that states that all of the products that they develop for the company, belong to the company, or you need to sign an assignment agreement with all employees and/or consultants who developed products for you under which they assign all of their rights to such products to the Company. You also need to verify that you have registered all of your brand names and other word marks and logos with the US Patent and Trademark Office and that those trademarks are registered in the name of the company and not in the name of a shareholder or employee of the company (in which case they need to be assigned back to the company).
Prepare the Company's Social Media to Publicize the Offering and Hire a PR Company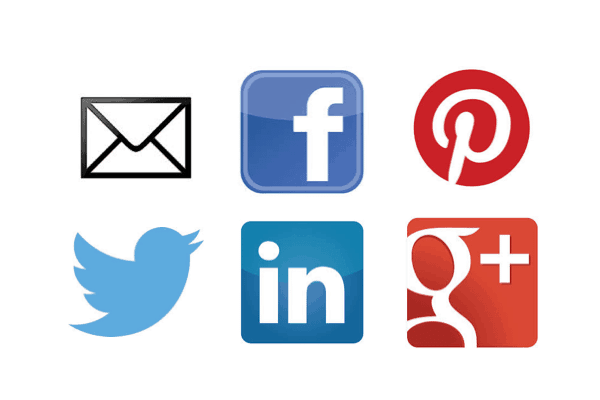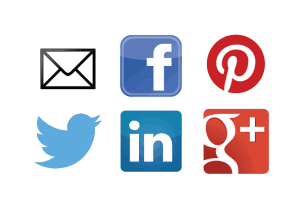 The third step is to prepare all of your Company's social media properties: Website, Brand Blog, Facebook, Twitter, LinkedIn, Instagram for the offering of the securities. In our case we, we decided to continue to use our Blog, Facebook, and Instagram pages exclusively for our brand, and to only use Twitter and LinkedIn as the platforms for the offering.
On our website we decided to only add an Invest in WAFU Link, which would link to the equity crowdfunding sites managing our offering in the US and Canada. In addition to preparing our social media properties for the offering, we also retained the services of a financial PR firm to help us to draft and distribute our press releases and help us to come up with and execute a PR strategy for the duration of the equity crowdfunding round. You should also consider engaging in supported Twitter and/or LinkedIn campaign (i.e. paid campaigns) to further magnify the reach of your posts on Twitter and LinkedIn.
List your offering on a proven equity crowdfunding site and produce a very good equity crowdfunding video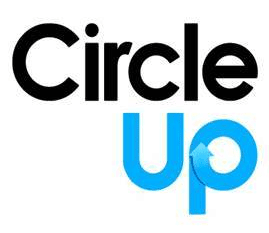 The fourth step is to list your offering on a reputable equity crowdfunding site with a proven track-record of successfully raising money. In the United States we chose CircleUp which we believe is the premier accredited investor equity crowdfunding portal for consumer goods in the United States. CircleUp has helped companies to raise more than $40 million from investors in the US. It also has a growing list of big name companies including Virgin America, Johnson & Johnson and Proctor Gamble that invest in companies on their platform.
You  also need to produce a very good video, which is probably the most important part of any crowdfunding campaign. Your video really has to be really good. For WAFU's crowdfunding video, we engaged the services of one our designers in London, who also had experience in film and advertising. The key is to tell the story of your brand and your founders in a way that normal people can relate to and that allows potential investors to develop an emotional bond with your brand and your company.
Make sure that you are set up to be able to send many samples to potential investors
The second most important part of any equity crowdfunding offering for a food product is the food itself. Therefore, you need get yourself set up to be able to send samples to many potential investors in an easy and efficient manner. There are two ways that you can do this, you can either hire a sampling company like Swaggable, or you can warehouse a sufficient amount of product with a fulfillment agent like Shipwire, from which you can send lots of samples easily and efficiently to all interested potential investors. Expect to send 50 to 100 samples of your product in the first couple of weeks of the offering.
________________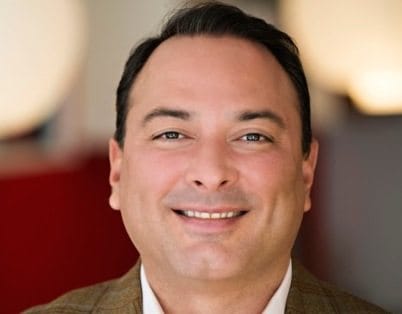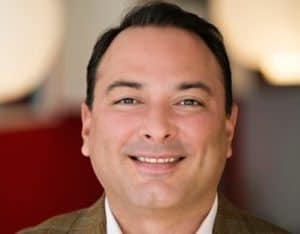 Gil Michel-Garcia is co-founder and CEO of WAFU Inc., a Montreal based company which develops, produces and distributes a line of Japanese dressings and mayos under the WAFU brand name. Gil has more than fifteen years of global corporate legal and business experience, which he acquired as a corporate securities lawyer at leading international law firms in Montreal, New York and London. Gil's corporate legal and business background includes extensive experience with cross-border private debt and equity offerings by foreign companies in the United States, as well as venture capital and private equity transactions. 

Sponsored Links by DQ Promote