Kent and Sussex based property investment brokerage and development company Capitalise Invest is reforming its business, offering all investors the opportunity to develop a high yielding, secure and robust investment portfolio. Following the huge success of its property crowdfunding business, the firm is now opening up to retail investors for the first time, with a minimum investment of just £10,000.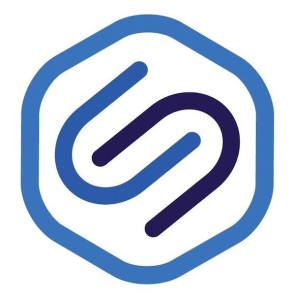 James Munday of Capitalise Invest stated, "We are pleased to be able to invite investors from all backgrounds to join Capitalise Invest and take advantage of the property crowdfunding market. With just £10,000, investors can access low entry, secure, asset backed investments that are outperforming everything else on the market."
The company has the leading market share of the up and coming property crowdfunding sector, and has already seen huge success since its launch in 2009. The firm now outperforms most of its major competition and maintains full control of all their developments.
Munday noted, "What we do here is create and develop opportunities for those that are looking to make their money work harder by stepping away from conventional over the counter investment products such as ISAs, Bonds and Term Deposits and into asset backed products.
"The security we are able to provide is the worth in bricks and mortar which is equal to or greater than the total amount of pledged funds, and as we obtain and develop our own projects, we are able to offer unrivalled returns for our clients."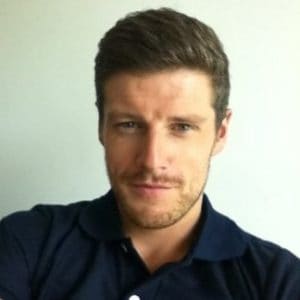 Property crowdfunding brings together a group of investors, and allows them to pool their resources in order to invest into a property that would otherwise be outside of their price range. The property is then rented or sold on at a profit, with the proceeds divided between each of the original investors over a set term.
The buy-to-let market currently offers annual returns of 3-5% while maintaining capital value. Capitalise Invest aims to protect the original investment of its clients while also offering some of the most competitive returns on the market in excess of 18%.
Over the past five years, the firm has built a reputation for offering excellent customer service and client support, resulting in a high level of repeat business and customer referrals. Munday added, "We believe that property crowdfunding is revolutionizing the property investment sector. Capitalise Invest is perfectly positioned to make the most of this new investment trend.
"Our aim is to create wealth for our clients by offering capital growth, high returns and a safe and easy exit strategy. We have seen great success to date, and plan to expand our offerings even further in the future, as property crowdfunding enters the mainstream."
Have a crowdfunding offering you'd like to share? Submit an offering for consideration using our Submit a Tip form and we may share it on our site!