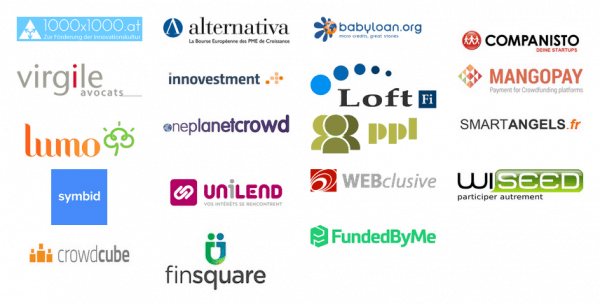 The European Crowdfunding Network, or ECN, is preparing for its annual conference in what is probably the premier European gathering to discuss the new frontier of early stage capital formation.  Noting that crowdfunding is the "fasting growing financing source for SME's", the convention is poised to be the "reference event" for the entire European crowdfunding industry and this disruptive form of finance.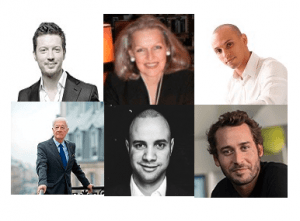 Acknowledging the power and potential in combining technology with raising capital, event organizers commented on their industry perspective;
"Crowdfunding is a truly global phenomenon, which could have a great positive impact on our economy. In order to unleash its full potential there a need to dialogue with and involve relevant stakeholders from the early stage finance world, such as business angels and venture capitalists. We must work together to shape a crowdfunding ecosystem that creates synergies for all the parties involved."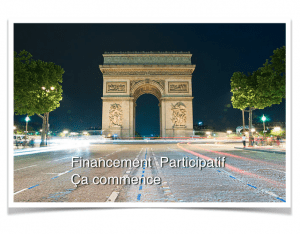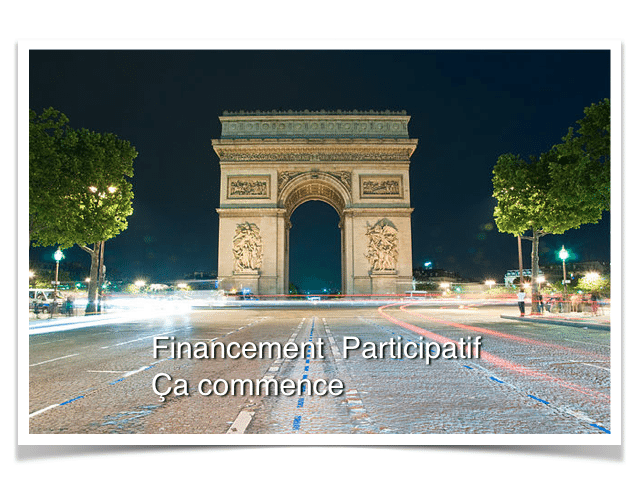 Expectations are that most European funding portals and service companies will be joined by banks, investors and national regulators.  The ECN states they are certain to have representatives from the several regulatory agencies plus participation from global platforms and more.
"Crowdfunding is still in its infancy stage and there is still a lot of work to be done to establish it as valid source of finance. The national and European authorities will play a fundamental role in this and that's why we deem important to have them actively involved in our upcoming Convention and activities".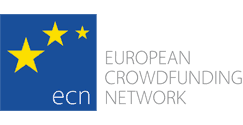 Crowdfunding has pushed forward in multiple European countries – some faster than others.  It is probably appropriate that this years event will be held in Paris as national regulations were finalized this past October – moving far quicker than the regulatory process in the US.
The ECN was founded in 2011 and was originally created as an interest group.  In 2013 the ECN was formally incorporated as an international non-profit and is now headquartered in Brussels.  The organization has acted as a consistent advocate, and point of communication, for the young industry regularly engaging with EU officials. The ECN views crowdfunding as a highly viable method for job creation, social innovation and a catalyst for entrepreneurship.
The forthcoming convention is scheduled for this coming December in Paris.