Peer to peer lending platform Ablrate has announced an agreement for investment company Synthesis to use its P2P Sub-Fund to invest via the Ablrate site.  Ablrate is a unique "P2B" operation in that it is asset backed, leveraging commercial aviation leasing.  Ablrate launched in 2014 and has completed three aircraft transactions with the approximate value of £1.8 million.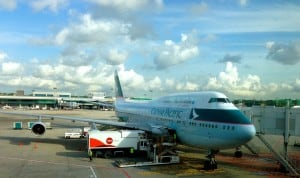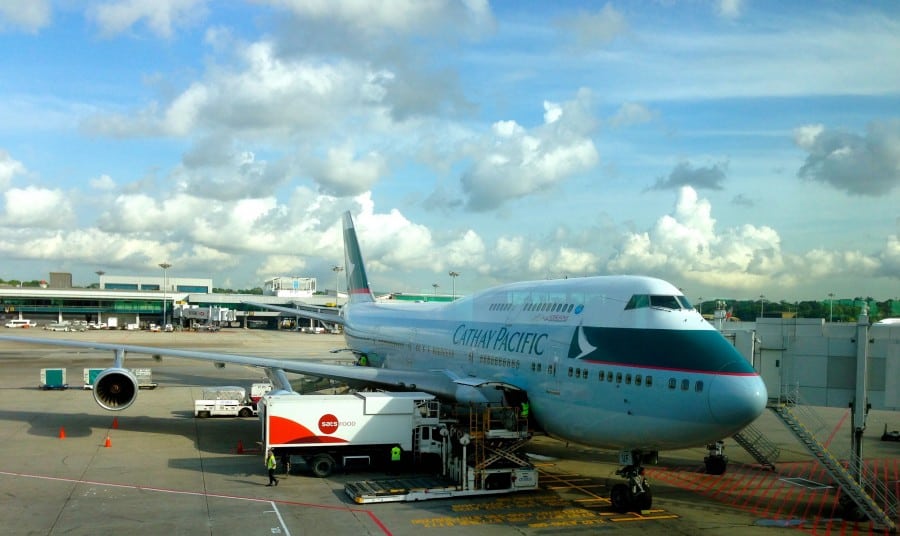 Aviation and Tech Capital Ltd, the company behind the lending platform Ablate, made the announcement that they had signed an agreement with Synthesis.  The agreement states that Synthesis will invest $20 million over the next 12 months commencing with a placement of $2.15 million this month.
Ablrate specializes in the leasing industry and is described as the "Crowd in the Clouds".  It is the world's first platform to offer transactions in commercial aircraft leasing.
A growing number of investors are looking to the peer lending industry for more yield. Ablrate's approach is to generate greater yield but with asset backed loans. Ablrate believes it has a unique model in the industry.
Ablrate CEO and Co-Founder David Bradley-Ward said;

"The consumer loans sector of our industry is obviously a huge marketplace for alternative finance platforms and gets most of the attention. However the aircraft finance market alone will, according to Boeing and Airbus, require $4.5 trillion dollars within the next 20 years. Couple that with the swathes of capital that will be required for the wider leasing industry and you have a huge market to tap into. Here at Ablrate we feel that, with investors like Synthesis partnering with us, we can become the de facto platform not just for aircraft, but for the wider leasing industry, and this is our goal."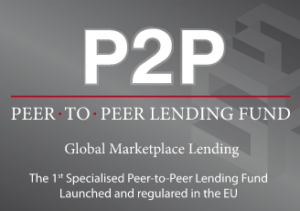 Synthesis states it was the first organization to launch an EU-regulated fund dedicated to investing in P2P loans. "Synthesis Multi-Asset Architecture SICAV-SIF, SCA", domiciled in Luxembourg and launched in June 2012, initially seeded the first US-based fund, investing in whole loans through its Synthesis-P2P Sub-Fund, and now claims to holds over 90,000 loans originated by Lending Club and Prosper. The Synthesis-P2P portfolio reflects the rapid evolution of the P2P/marketplace lending industry, building on its initial exposure to consumer loans by strategic diversification into other types of credit, notably commodity trade finance, invoice factoring and leases on fixed assets, securing partnerships with leading experts in each field to support its development. 
Bradley-Ward continued;
"We are thrilled to welcome Synthesis as an investor and believe this commitment from them validates the aircraft financing model that we are pioneering. The Synthesis team has shown that it is very forward thinking in the P2P marketplace by creating the first European fund to invest through platforms, and now Synthesis is the first such fund to recognise the benefits of investing in the aircraft leasing marketplace alongside our existing investors."
Synthesis Founder and CEO Spyros Papadopoulos commented on the agreement;
"We have been speaking with Ablrate for some time, evaluating the proposition, the model and the technology. Our investment philosophy is to look beyond just the platform and evaluate the people behind the business. We have been very impressed with the professionalism of the team, their depth of knowledge of their industry, as well as that of peer/marketplace lending industry, and we are excited to be working with Ablrate."
Sponsored Links by DQ Promote