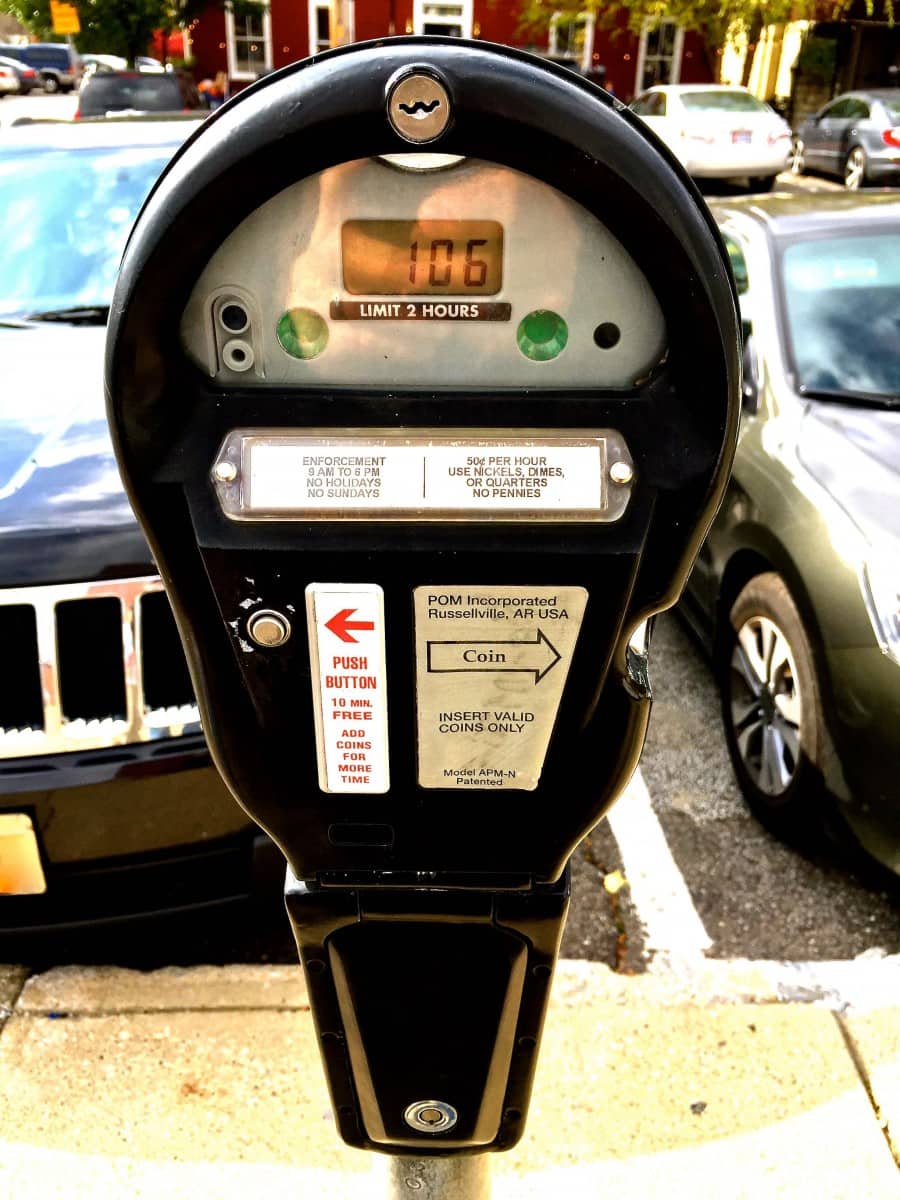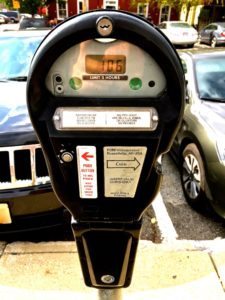 Minnesota has joined the growing list of states that may want legalized investment crowdfunding now -and not just for accredited investors.  Recognizing that Title III is encumbered with excessive costs and a too low cap on amounts an issuer may raise,  a group called "MNvest" has formed to champion the cause in the name of economic growth and jobs.
While expectations are the SEC will issue final rules for both Title III and Title IV of the JOBS Act – both legalizing forms of investment crowdfunding – there is great fear final regulations will fall short.  Unfortunately all too frequently good policy is obstructed by parochial politics and the ongoing delay on crowdfunding rules is emblematic of this case.
In an article published in the StarTrib, author and advocate Lee Schafer declares;
"It's about time somebody in the state decided to quit waiting for workable rules for equity crowdfunding from federal securities regulators…  It's great that Minnesotans are pushing to open up equity crowdfunding here, but it's the kind of state initiative that shouldn't have been necessary."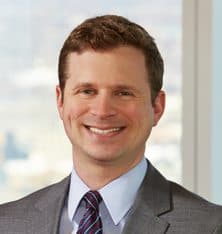 According to this report, Minneapolis attorneys Ryan Schildkraut and Zach Robins are leading up this charge.  They have also captured the support of state Senator Terri Bonoff something that will assist their cause.
Schafer admonishes the SEC for their rather verbose approach commenting on the Title III proposed rules;
"The JOBS Act was intended to help ease the rules around raising capital, including allowing crowdfunding. Crowdfunding is now allowed for investments bought by accredited investors, the people with high enough income or enough wealth that the regulators think they can look out for themselves.

The section that created equity crowdfunding opportunities for the rest of the public got turned over to the Securities and Exchange Commission for final rules. And to get a sense of what the SEC thinks, perhaps it's just enough to note that the draft rules were contained in a 585-page document." [emphasis added]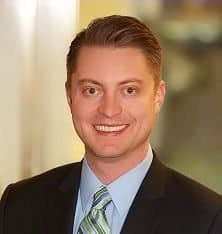 Schildkraut for his part saw what was going on in neighboring state Wisconsin which already has intrastate legislation in place.  Since he has developed a bit of a speciality in helping Craft Breweries the light bulb turned on.  Having connected with investment crowdfunding platform CraftFund and founder David Dupee,  the two attorneys see a better path for early stage capital formation – something that ultimately leads to economic growth and more jobs.
The report does touch on the risky nature of early stage investing – something no one ever denies.  The question is should regulations be designed to protect against fraud or to protect investors from themselves?

A suggestion for Messrs. Schildkraut and Robins.  Check out the proposed legislation from Anthony Zeoli who is pitching his approach in Illinois today.  He has spent considerable time studying the shortcomings and has done his best to rectify challenges excemplified in the proposed federal regulations.

Sponsored Links by DQ Promote