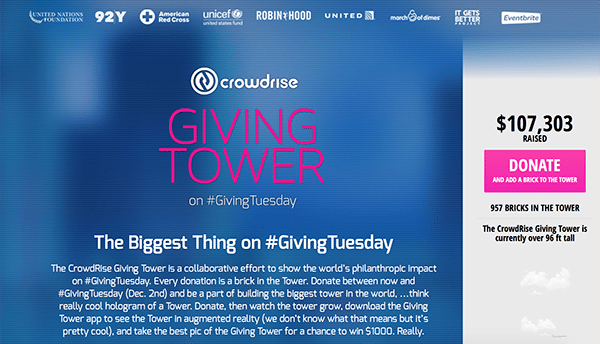 CrowdRise, a leading platform for charitable crowdfunding, is partnering with hundreds of charities to build a Giving Tower to show the world's philanthropic impact on #GivingTuesday. The Giving Tower will be built using augmented reality, think a really cool hologram. The campaign launched today (November 25th) and will run through the official start of the giving season, next Tuesday (December 2nd). Plus, everyone is now able to download the free Giving Tower app from the iTunes store and Google Play.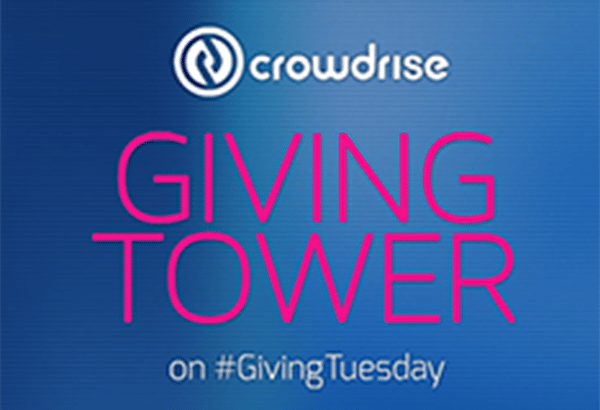 The world can watch the Giving Tower grow right from their smartphones in augmented reality. Augmented reality apps work by interacting with specific targets to create a unique experience for the viewer. The Giving Tower app will work by pointing your phone at a number of targets: an image on your computer, a specific PDF or at a $1 bill.
Additionally, people will be able to visit the Giving Tower in a few real-life locations including the Worldwide Plaza at 50th Street and 8th Avenue in Manhattan, United Terminal B at George Bush Intercontinental Airport (IAH) in Houston, TX, and on the grounds of the Washington Monument at the National Mall in Washington, D.C., in coordination with the Trust for the National Mall.
Everyone who donates to the Giving Tower gets a brick in the Tower with their picture and the cause they donated to.  All the individual bricks will stack up to create the Giving Tower.  As people all over the world donate to the causes they care about, everyone will be able to watch the Giving Tower grow.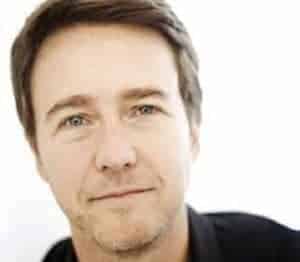 Co-founder and CEO of Crowdrise, Robert Wolfe, stated,"Augmented reality is like regular reality, but way better. The idea of embracing the awesome #GivingTuesday movement and allowing everyone to participate in a really fun and innovative way is just incredibly exciting.  We're super psyched to play a small role to help so many great causes rally."
"CrowdRise has already been an instrumental partner for #GivingTuesday in years past, but CrowdRise is really taking it to the next level for 2014," explained Henry Timms, executive director of 92Y and co-founder of #GivingTuesday. "To give the world such a cool visual of #GivingTuesday's impact on communities and charities around the globe is such an amazing feat."
In just three years, #GivingTuesday has established itself as a day on the scale of Black Friday and Cyber Monday—but for giving back to causes, charities and organizations that are doing good things for people around the world. Founding supporters of CrowdRise's Giving Tower include such respected organizations as 92nd Street Y, American Red Cross, Eventbrite, the It Gets Better Project, March of Dimes, NFL, Robin Hood, United Nations Foundation, United Airlines and the U.S. Fund for UNICEF.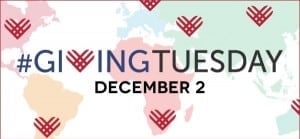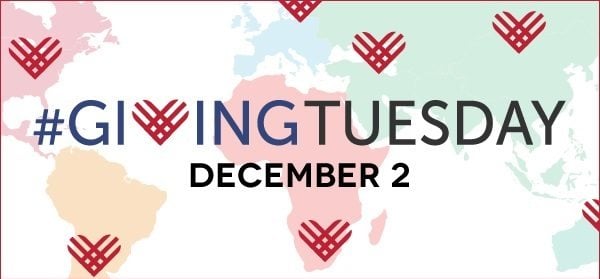 Over 500 charitable organizations are signed up to participate and the campaign is open to any nonprofit. Featured organizations include: the ALS Association, the Bob Woodruff Foundation, Boys & Girls Club of America, the Breast Cancer Research Foundation, Every Mother Counts, Just Keep Livin Foundation, Malala Fund, Maasai Wilderness Conservation Trust, PATH, Trust for the National Mall and USA for UNHCR. Celebrities including Kristen Bell, Edward Norton, Will Ferrell, Matthew McConaughey, Toni Collette, Timbaland, and Kat Graham, among others, will be launching their own fundraisers and contests in the Giving Tower Campaign.

United Airlines launched its campaign early, offering its Mileage Plus Members who donate $50-$99 USD to receive 250 MileagePlus bonus award miles, members who donate $100- $249 USD to receive 500 bonus award miles and members who donate $250 USD or more to receive 1,000 bonus award miles.

Sponsored Links by DQ Promote