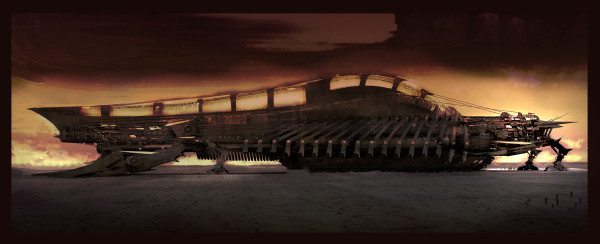 As Star Citizen's crowdfunding campaign continues to climb towards $65 million, founder and creator, Chris Roberts, announced he and the studio Imperium Games will be adding a new spaceship, MISC Reliant, along with a "virtual pet" system to the already highly anticipated video game.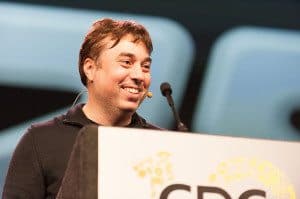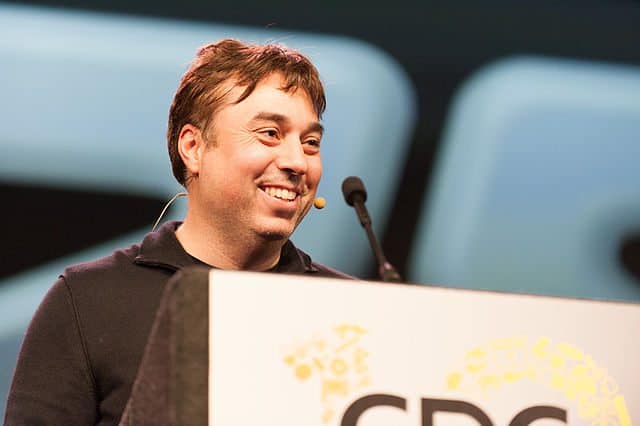 During his recent update on Wednesday (November 26th), after the game hit the $64 million goal, Roberts revealed,"The Genesis is yet another landmark in Crusader Industries' proud history of transport designs. This ship utilizes award-winning manufacturing techniques and the highest quality parts to create one thing; a next-generation passenger ship at a price that won't break your budget. Crusader Industries' proprietary NeoG engine technology offers some of the most efficient flight for a ship of its size.
"The Genesis line has been cited in Whitley's as 'one of the most reliable and safe public transport ships on the market.' Genesis Starliners are available in a number of stock configurations, focusing on everything from passenger capacity to freight to overall comfort. The UEE military operates multiple Genesis conversions for support roles, including SWACS and starflight test operations."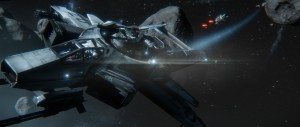 Also sharing details about the pet feature, Roberts stated, "We have repair bots, we have fish… but we haven't implemented a traditional pet system in Star Citizen yet. At $64 million, that changes. From Jones the Cat in Alien to the Battlestar Galactica Daggit, pets have a place onboard starships… and we want to give you that option in Star Citizen. Expect traditional terrestrial options, plus anything exotic we can dream up in the Star Citizen universe! (Those Torshu Grey crabs that keep escaping are just the start)."
Noting what inspired the virtual pets, Roberts noted, "This stretch goal is in honor of Paddington, Strike Dog of the UEES Paul Steed. In one of our first videos, Paddington helped us to get $4 million back in the initial campaign, and sadly passed away recently."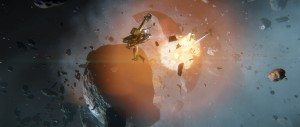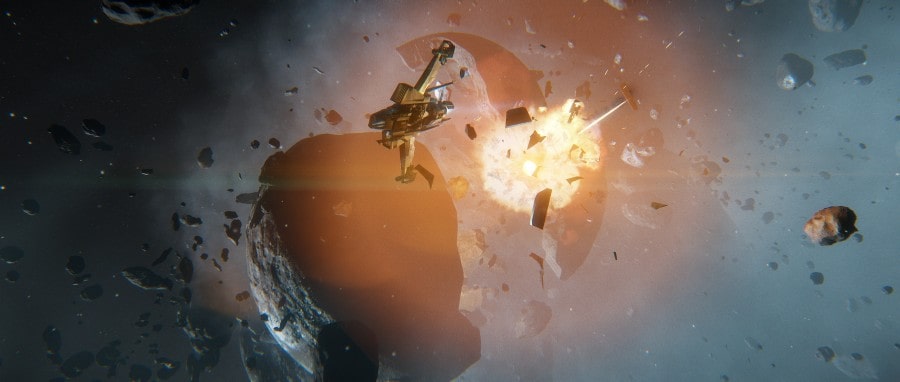 In regards to what's in store if the campaign reaches $65 million, Roberts added, "We have a major feature we're investigating as an option. Suffice it to say, We've head a lot of your feedback about modular ships and we want to expand our plan for how to do them."
Have a crowdfunding offering you'd like to share? Submit an offering for consideration using our Submit a Tip form and we may share it on our site!