Real estate crowdfunding platform, Fundrise, has teamed up with GlobeSt.com to release a document that highlights the ins and outs of commercial real estate crowdfunding. The presentation, which is titled, Why the Future of Real Estate Fundraising is Online: How Crowdfunding is Changing Capital Sourcing, gives readers a quick overview at the funding method and its benefits.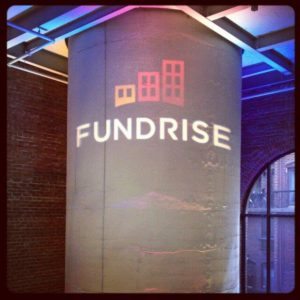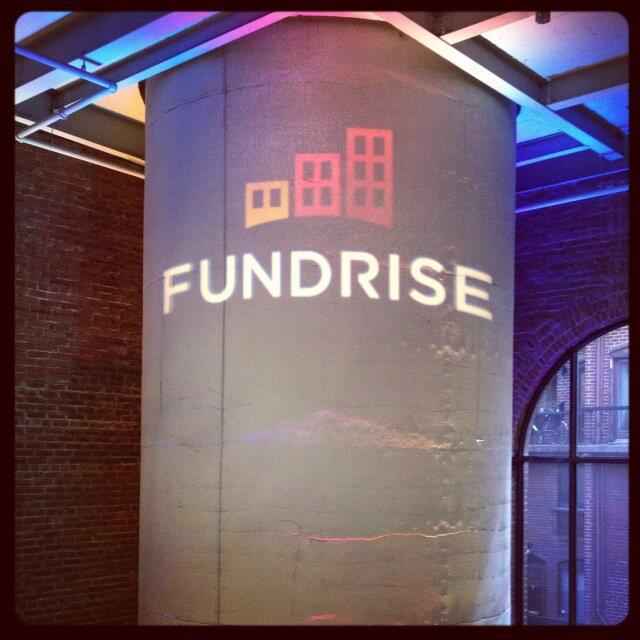 The executive summary states, "Crowdfunding – the sourcing of capital from individuals through the Internet – is permanently engrained in the business lexicon of the United States".
The beginning of report highlights the various aspects of the JOBS Act including, Title II, III and IV. Plus there is a description of who and who may not invest online.  Fundrise was actually a leader in the Regulation A space early on.  The company leveraged the lightly utilized exemption due to the local nature of their initial projects.  As the crowdfunding platform has grown, Fundrise has branched out into other funding exemptions.
The report aptly notes;
"The real estate industry has quickly become an early adopter – and beneficiary – of equity crowdfunding. More than 190 real estate investment offerings were crowdfunded by 150 real estate sponsors between April 2013 and September 2014, resulting in more than $110 million of real estate debt and equity capital raised".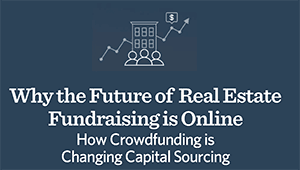 Real estate is a natural for crowdfunding.  Combining ease of access with a lower risk asset class simply makes sense.  But despite the rapid growth, real estate crowdfunding is still in its infancy – with many years of dramatic growth in the future.

The document is a good primer for anyone who is considering crowdfunding their real estate project or for any investor who is curious about jumping in. 

Sponsored Links by DQ Promote