Real estate crowdfunding platform Realty Mogul, is opening a San Francisco office to better serve investors and real estate companies based in the booming bay area property market. The new office will welcome two real estate professionals, Brian Esquivel and Bryan Schultz, both with deep experience in commercial real estate syndications.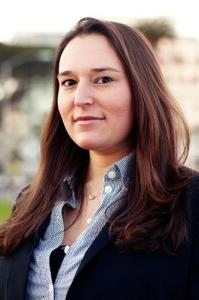 "We found ourselves traveling to San Francisco quite often to meet with real estate companies headquartered there, and at a certain point it just made sense to open a branch office in the city," said Jilliene Helman, Realty Mogul's CEO. "We are fortunate to add Brian Esquivel and Bryan Schultz to our team to lead the new office, each of whom will be a Vice President of Investments working in a business development capacity. They will be responsible for sourcing, underwriting, and structuring new equity investments to be funded through Realty Mogul's internet platform."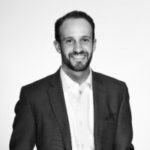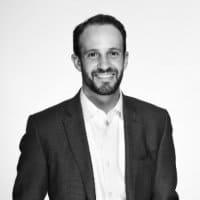 Brian Esquivel was previously an Assistant Vice President at Northmarq Capital, where he arranged debt and equity for institutional clients.  Prior to Northmarq he held positions with Beal Bank, Realty Capital Partners, and the Woodmont Company serving in various capacities including retail leasing and development, private equity acquisitions, and distressed debt acquisitions.  Brian graduated from the University of Southern California and has an MBA in Finance and Strategy from Southern Methodist University.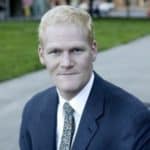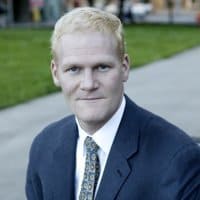 Bryan Schultz has over 20 years of experience in the investment, development and management of institutional-quality commercial real estate projects across the United States. Bryan earlier led BlackRock's western U.S. joint venture transaction group, where he led teams underwriting more than $4 billion of real estate annually. Prior to that, Bryan had served as Vice President in the development and value-add group at RREEF/Deutsche Bank, and before that he was a project manager for Hines. Bryan has a BS degree from the University of Virginia and an MBA from the Kellogg School at Northwestern University. He is a member of the Urban Land Institute and the National Association of Office and Industrial Properties.
Realty Mogul is an online marketplace for real estate investing, connecting borrowers and sponsors to capital from accredited and institutional investors.  Through an online website, Realty Mogul gives investors tools to browse investments, do due diligence, invest online and have 24/7 access to an investor dashboard to watch how their investments are performing.
Realty Mogul has raised over $43 million for 153 real estate crowdfunding projects since the platform launched.  The site offers both debt and equity investments.  California is currently the top market for the company with about 30% of their deals based in the state.