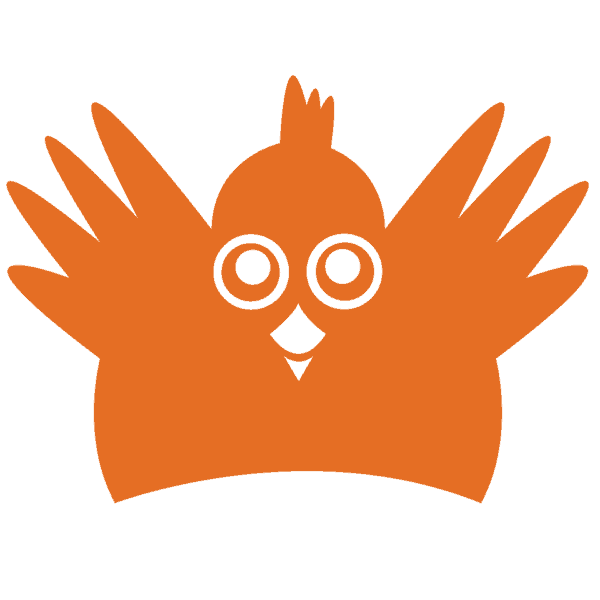 Australia recently encountered a bit of a regulatory stumble as CAMAC proposed rules for a new approach on investment crowdfunding that was widely denounced as "totally unworkable".  One of the godfathers of equity crowdfunding himself, Paul Niederer, did not mince words as he lambasted regulators and politicians as "virtually non-existent".  Following the trip to the woodshed – regulators have apparently decided to give it another try but this will not occur until sometime in 2015.  This has not deterred the team at Fat Hen, a group of disruptors who have cooked up their own approach to investment crowdfunding for the masses.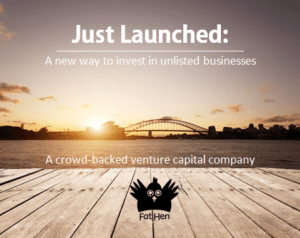 Fat  Hen is "Australia's new crowd backed venture capital company" and they will invite anyone to invest starting at $1oo.  The company envisions their platform as a link between the crowd and the ventures.  Risk is mitigated by the selection process.  They view themselves as a blend of VC, equity crowdfunding, funds/project management combined with compliance and transparency.  The best explanation of Fat Hen's mission was posted in an open letter that was published last month where the "Hen House" stated their objectives.
The founders believe that Australia deserves better.  The first challenge is that "every day Australians need the ability to access promising investments".  In their opinion, "SME's in Australia are being denied much needed growth capital due to the prohibitive and outdated laws in this country around accessing capital by private companies". Concurrently investors are willing to allocate a certain portion of their portfolio to risk capital.  But for many early stage investments, by the time the retail crowd has heard about it,  it is already too late.  The institutions and big investors have already moved in and captured the opportunity.  Once again – the little guy is screwed.
Full Hen states;
"We believe it is time that people with small amounts of investment capital (i.e. the retail investing public of Australia) should be given fair access to the same investment opportunities as wholesale investors in a managed and accountable manner."
The founders continue addressing the stumbling regulatory process in Australia;
"We at Fat Hen are not deterred by the lack of progress in this country in reaching out to retail investors to help growth orientated SME's. Fat Hen has after much research and legal input established Fat Hen as a public company with innovative capital structures to be able to bring the crowd into Fat Hen for investment into projects in the unlisted space."

"We intend to work closely with the federal government and the community to see the right outcome not just for equity crowd funding in Australia bit also to move to relax some of the current restrictions in place."

The second challenge has to do with the access  to capital for founders.  Fat Hen notes that inefficiencies deter success thus fewer Aussie innovations ever reach the market.  Fat Hen wants to be the solution in matching capital with founders.
"What if we could solve the above problems by connecting these two markets and overlaying a sound advice regime? That would mean people looking for great investments could find them and invest into companies seeking capital and accessing the right advice in a cost effective manner. Seems like a logical step."
Certainly an interesting approach.  Pairing two underserved segments of society to make a match.  And what if CAMAC gets its act together?  I guess we will just have to wait and see.

Sponsored Links by DQ Promote