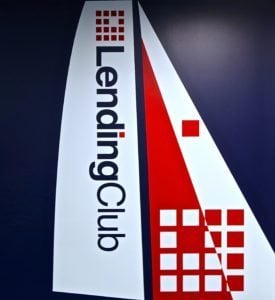 The largest peer to peer lending platform on the planet, Lending Club, will finally trade shares later this week as the highly anticipated IPO hits the screens of the New York Stock Exchange.  As many industry followers have expected, the projected price per share has inched up with a newly released trading range to be $12 to $14 / share verses the previous $10 to $12 range.  For early employees of the innovative company this will be a Christmas to remember as selling stockholders will see the benefit of 7.7 million shares: a total amount over $107 million if it lists at $14/share.
The 50 million shares, plus  the green shoe of 8,655,000, could see the amount of funding raised for Lending Club top $820 million.  CNBC puts the market cap of Lending Club right around $6.5 billion. Not too bad for a company that has been in business less than a decade.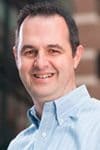 Lending Club will trade under the symbol of LC on the big board.  But next up in the queue is On Deck another peer to peer lender that should benefit from the coattails of the Lending Club IPO.  Lending Club was valued at "only" $3.75 billion this past Spring.
Kathleen Smith of Renaissance Capital was quoted on Yahoo Finance on the IPO:
"We're highlighting LendingClub … It's been profitable, has high growth and they just raised the pricing range."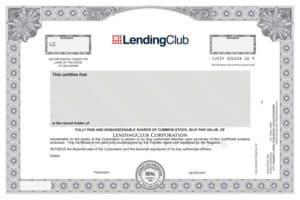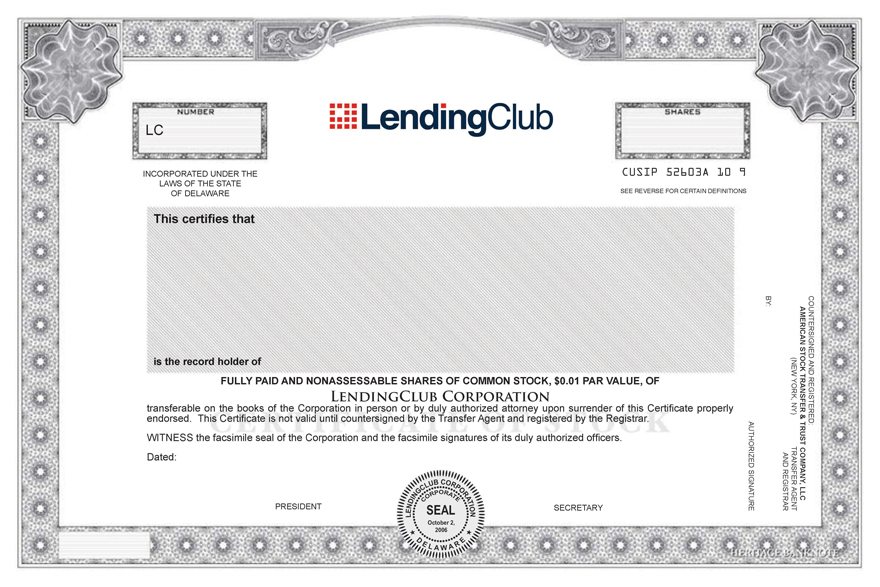 Lending Club competitor Prosper has not yet tipped its hand as to its forthcoming plans.  The company has only said that it is looking at all options.  Regardless 2o15 may be the year of finance as the new forms of funding finally come of age.

Sponsored Links by DQ Promote