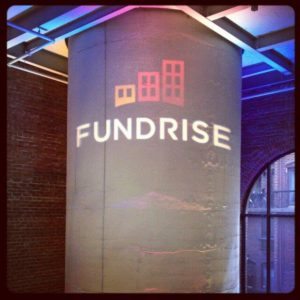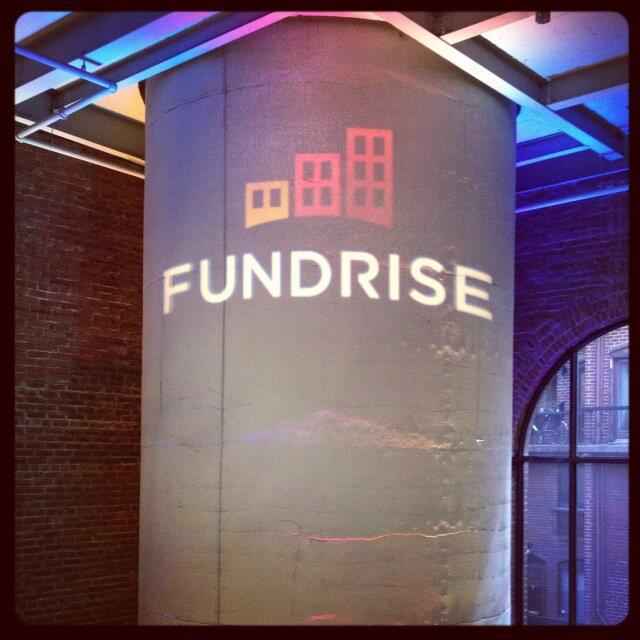 Real estate crowdfunding platform Fundrise announced on Tuesday (December 9th) it has launched a new single-family home funding arm.  The company plans to allocate approximately $10 million per month to qualified real estate investors with a proven record of successful purchases and rehabs in top markets including New York, Washington, D.C., Chicago, San Francisco and Los Angeles.
Fundrise's recent Series A round of approximately $38 million has made it the most well-funded company in the real estate crowdfunding space.  Investors now include Guggenheim Partners, Renren Inc. (NYSE: RENN) and Silverstein Properties CEO Marty Burger.
Co-founder and CEO of Fundrise, Ben Miller stated,"Our successful Series A funding has allowed us to create a new product line dedicated to funding high-quality single-family home projects. We believe that by pre-funding these deals, we can compete with traditional hard money sources while providing more flexible capital via the crowd."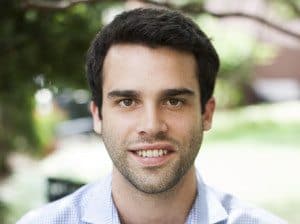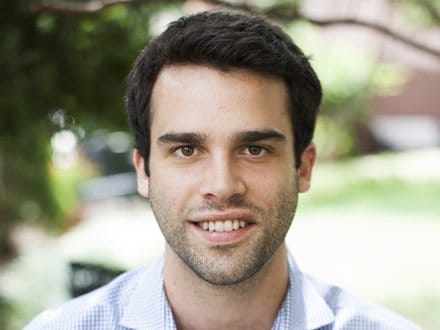 While Fundrise has primarily been known for funding commercial development, its recent success with a number of residential properties – including funding a $1 million investment in a luxury waterfront residence in the Hamptons – spurred the company to consider this offering.
"It is an exciting opportunity to expand our services," explained Dan Miller, co-founder and president of Fundrise.  "We believe that our network of 35,000 investors and lenders can fund deals more efficiently, and at lower cost, than most of today's alternative sources. In a few months, we hope to be able to provide ongoing credit lines to a dozen or more groups across the country."
Sponsored Links by DQ Promote