Ready to share his advice on business success, founder of Virgin Group Richard Branson sat down with Entrepreneur to discuss key ways for readers to raise funds for their businesses.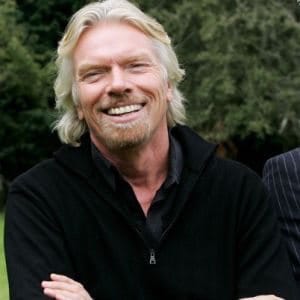 While sharing details about Virgin Group, Branson recalled, "My friends and I came up with the name 'Virgin' one day when we were 15 years old, sitting around in a basement. I was keen on the name 'Slipped Disc' for our new music venture, but then one of my friends pointed out that when it came to business, 'we're all virgins; why don't we call it that?' In our case, inexperience proved to be a huge asset — if we'd gone with the safer option, I'm not sure that many people would be working out at Slipped Disc Health Clubs or banking at Slipped Disc Money!
"Innovation and entrepreneurship thrive on the energy of people who are dipping their toes into the water for the first time. Budding entrepreneurs with fresh outlooks have the freedom to think quite differently, which is tremendously exciting to potential collaborators. However, as you're finding out, Jordan, translating a new concept into a product can be very daunting."
Also giving advice on what new entrepreneurs need to do to raise money, Richard listed three ways he has achieved his business goals. The first way is to evaluate and research. He explained, "Always be honest with yourself about your abilities, the work you'll have to put in to get your company up and running, and the amount of money you're hoping to raise. Research all the options that are available, and evaluate how they would affect your end goal. Ask yourself: Is your crowdfunding target realistic? How much of a stake in your business are you willing to give to potential investors? And if you want to find a mentor who can help give you direction and guidance, make sure you find a suitable one. Find out what they do, whether they've mentored others before and which sectors they are interested in."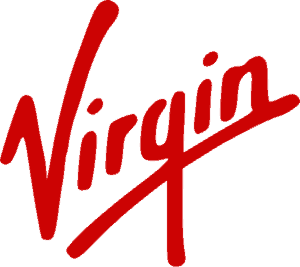 The second is to get on people's radar."Attend industry events such as seminars and conferences. Talk to as many people as possible, and do not immediately launch into a pitch of your product. Be sure to listen and learn from what people have to say. Networking doesn't stop at face-to-face contact, either; interact on social media, join LinkedIn groups and keep the relationships going online. When you do approach potential mentors or investors, or if you launch a crowdfunding campaign, you'll have a degree of visibility.
"In fact, the more proactive you are in building your profile, the more likely it is that potential investors will feel confident enough to put their faith in you — and their money in your company. Remember that the more relationships you build, the better the chances that your network will put you in touch with the people who can help your business."
Finally, Branson added that everyone should keep an open mind when handling their businesses. "Remember to be flexible. While winning investment might look like the best option now, don't discount any other opportunities that come your way. For example, crowdfunding might not have the prestige of an investment from a big-time entrepreneur, but it will connect you directly with future customers, and you will have more control over the process.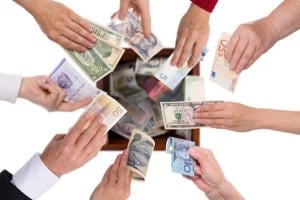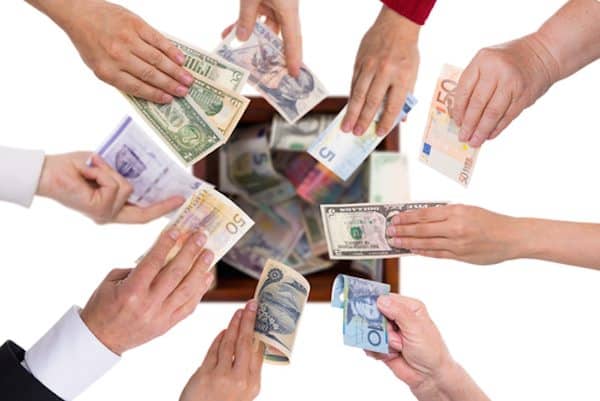 "Keeping an open mind is especially important when it comes to mentoring. Don't see mentorship as a quick fix for problems, and do not brush off advice. Consider your connection with a mentor as a long-lasting business relationship that can teach you lessons and reduce the potential for failure. But also remember that, as with anything else, you'll get out of mentoring what you put in.

"Making sure that your potential business is a success is not contingent upon gaining a large investment. Many successful companies — including Virgin — started with modest funds. Right now, investors might seem like they are the gatekeepers between you and your dream, but the one person who can make your business succeed is not an investor, or even a mentor. It is you."

Sponsored Links by DQ Promote