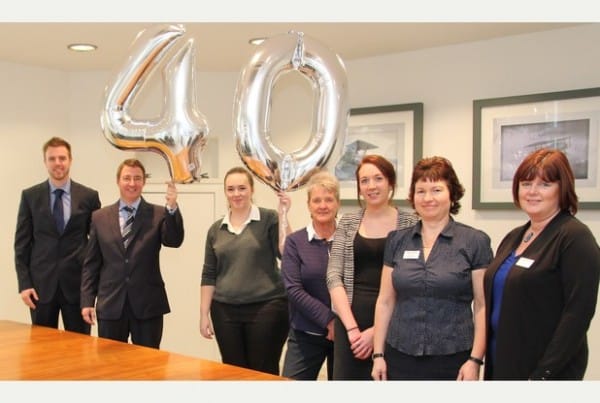 Folk2Folk, a locally focused peer to peer lending platform, has passed a bit of a milestone.  The P2P site has now originated over £40 million in loans with a default rate of zero.
Folk2Folk is the future of finance.  The company is targeting local businesses in need of funding.  Small companies ignored by local banks have found a new source of much needed capital to grow their businesses and build their local community.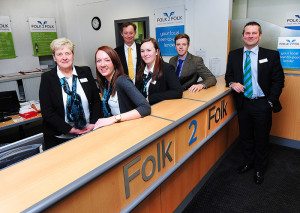 Managing Director David Brown reflected on the achievement;
"It's really time for us to say a huge thank you to all of our staff, agents, customers and contributors throughout Cornwall, Devon and North East Somerset who have directly impacted on the economy in their local areas by helping projects and/or businesses get off the ground which, without them, might not have been possible."
"The competition is growing in the sector but we are delighted with Folk2Folk's success and our market share in the South West. Folk2Folk is completely unique; there is no one doing quite what we're doing and we're proud of both our company's entrepreneurial drive, as well as our traditional roots in private mortgages and exceptionally high levels of customer service.
"We have launched new agencies in Bideford, Crediton, Falmouth and Midsomer Norton and already received very warm welcomes from the local communities in those areas."
"Our team has grown from just four staff in 2013, to an extended family of 24 and our success can be put down to (amongst other things) a highly driven but personable workforce, competitive rates, and a community led 'back-to-basics' approach to finance."
"Whether it's farming, tourism or property development, Folk2Folk welcomes applications for finance across all sectors and assesses each project or application on its own merit. What's more, many of our 'Lender' clients keep coming back to us because they love the personal service; they get to know us face-to-face and speak to a dedicated Folk2Folk manager on the phone at any time."
"What's next for Folk2Folk is to increase our awareness to ensure we can support more people either looking for a better return on their investments or those needing finance. What we can be sure of is that there are exciting times ahead."
Folk2Folk takes a common sense approach. The company puts those with funds in touch with those looking for funds.  Using their knowledge of the local market and personal relationships they facilitate capital for those in need provided by investors seeking a decent return.
Once upon a time, wasn't this what small banks used to do?