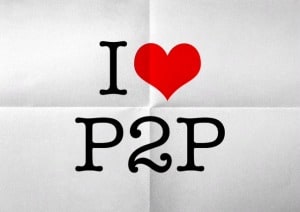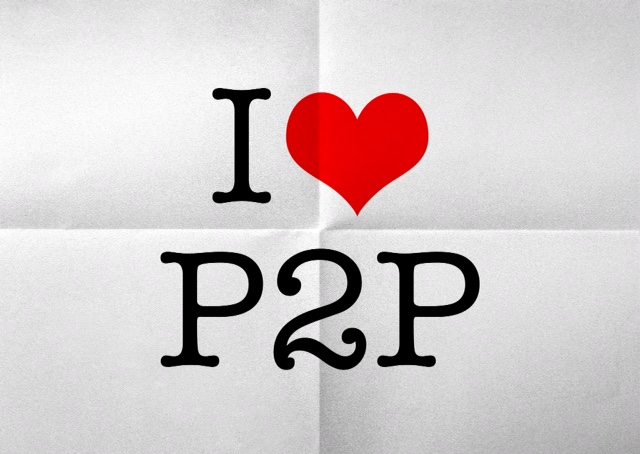 The embedded audio below is from a periodic segment produced by the Economist as part of their "Money Talks" series.  This specific session recorded earlier this month touches on China and the booming stock market,  Peer to Peer Lending Market and the rise in dollar denominated debt.
The discussion was held just prior to the IPO of Lending Club and reviews how P2P lending wants to disintermediate banks and directly link investors to borrowers.
Peer to peer lending is noted as relatively tiny in the realm of finance today but P2P has a much lower cost structure than conventional banking (no more loan officers!).  The speakers reference the fact that P2P is data driven and possesses much better software than traditional banks.  In P2P lending if a borrower defaults it is the investor that loses money – not so much the platform, or depositors as in banks.  Therefore regulators are not called in to sort things out and potentially backstop the whole thing.
The entire recording is about 12 minutes and worth a quick listen.