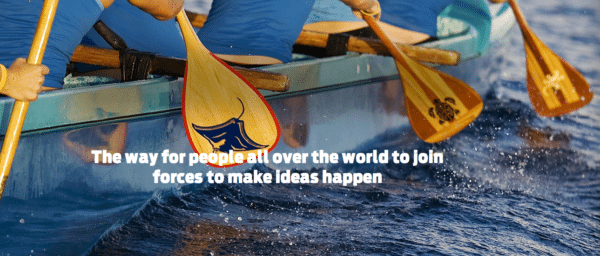 Global crowdfunding platform Indiegogo has announced a new service called InDemand.  The service was originally called Forever Funding.
In a growing recognition of the overlap between rewards based campaigns and "pretail" or "presales" type projects,  Indiegogo is further facilitating the transition from crowdfunding to e-commerce thus challenging the panoply of global e-commerce sites.  In a public statement Indiegogo said the "new service that enables campaign owners to seamlessly transition into the next phase of operations including accepting product pre-orders, customer acquisition and earnings growth."  As a growing number of companies use crowdfunding to gauge consumer interest and launch new products, Indiegogo could find themselves a global competitor in the sales of hardware / electronics of new and innovative products. The pilot program is said to have generated millions of dollars in sales for the dozens of participants.  InDemand is now available for any project that meets its full funding goal.
Today we're introducing InDemand! http://t.co/VhHC1JcfmA pic.twitter.com/wJZMYZ6DbQ

— Indiegogo (@Indiegogo) January 6, 2015
Indiegogo CEO and co-founder Slava Rubin was quoted on the new feature;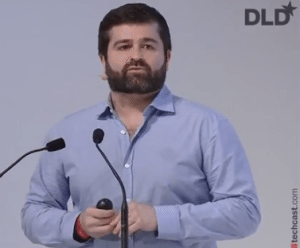 "InDemand gives our customers the turn-key solution they have been asking for to reach a larger audience and move into the next phase of their company's lifecycle. Results from the pilot are strong and we are excited to roll out InDemand globally."
Geek Pulse was mentioned as an example of success.  The high resolution sound system set a funding goal of $38,000 – an amount that was easily beat. The crowdfunding campaign page closed at over $1.1 million with total funding, including InDemand, well over $2.5 million today.
"After Geek Pulse raised a staggering $1.1 million, interest in our entire product portfolio really began to take off," said Gavin Fish, vice president at LH Labs, the parent company of Geek Pulse. "InDemand has enabled us to raise an additional million dollars and now we've enrolled Geek Wave, another multimillion dollar campaign, into the program."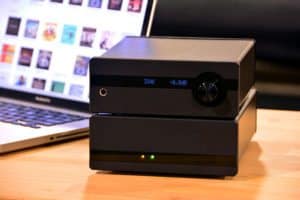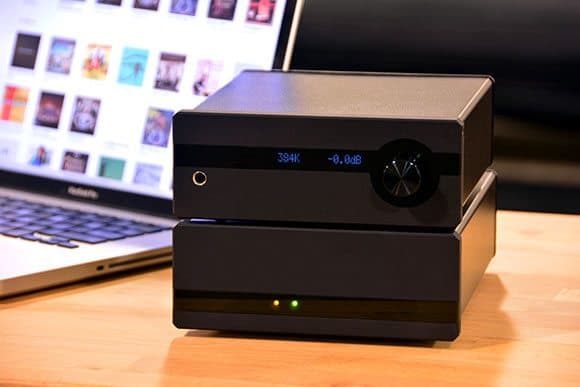 Indiegogo highlighted benefits for users of its platform:
Customer Acquisition & Pre-Orders: Capture profitable customers and take product pre-orders from around the world
Turn-Key Solution: Easily manage customer analytics and data, ongoing communications, orders from a single platform
Leverage SEO:Maintain exposure, SEO and links built during the campaign, without having to start elsewhere from scratch
Continued Promotion: Capitalize on existing web traffic to the campaign page as well asleverage Indiegogo's email newsletter, social media channels and other tools that reach an engaged global audience
Indiegogo pinpointed other successful projects using InDemand: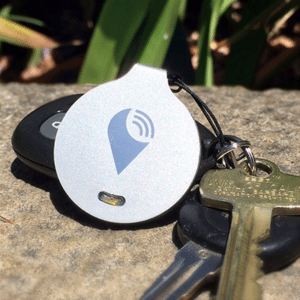 Indiegogo states they have "had a banner year".  The  company states they have experienced a 1000% increase in funds raised in the past two years.  At any given time 7000 campaigns are active on the platform.  Approximately 30% of these campaigns are from outside the United States.
In early 2014, Indiegogo raised $40 million in a Series B round thus delivering a solid war chest to create new features and expand globally.  Expectations are that at some point in 2015, Indiegogo will enter the equity crowdfunding vertical once final rules are released on Title III retail crowdfunding.