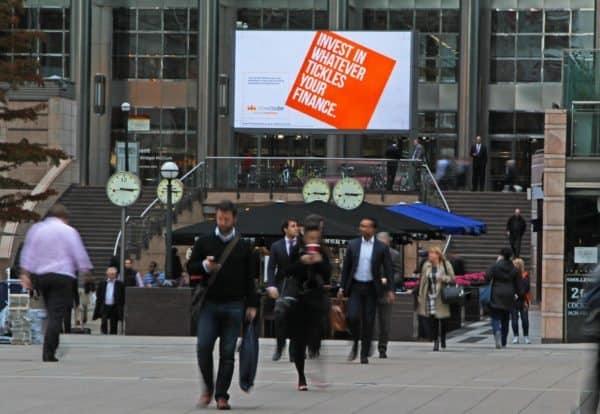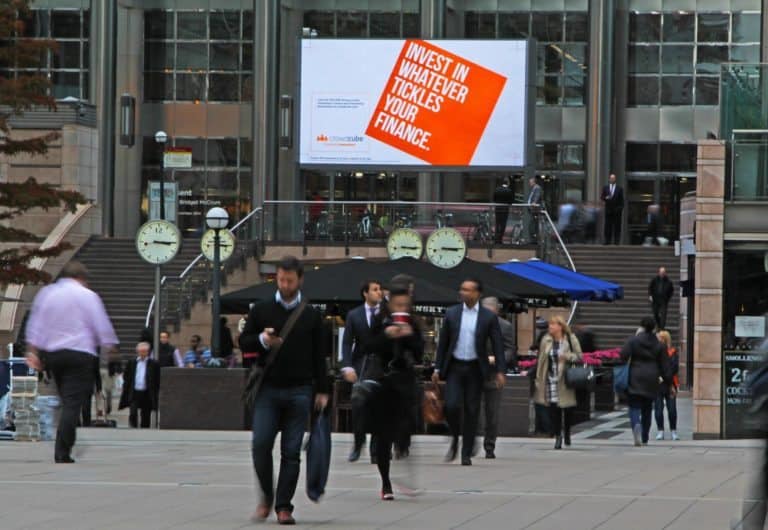 In a company statement UK based investment crowdfunding platform Crowdcube shared it assisted 105 businesses raise £35.9 million in funding for 2014.  This represents a 246% increase compared to 2013 and means Crowdcube maintains the title of UK's largest equity crowdfunding site.  Registered investors jumped from 65,000 to approximately 122,000 as investor interest increased.  The increase in demand pushed the Exeter based Crowdcube to grow staffing from 15 to 45 by the end of 2014.  Offices were opened in both London and Scotland.  Crowdcube proudly stated "the year ended on a high note", as they were selected by the government supported London Co Investment Fund (LCIF) and are expected to receive £5 million to invest in London based tech startups.
"2014 was a pivotal year for Crowdcube", said Crowdcube co-founder and CMO Luke Lang. "We have continued to grow our business faster and deeper than we expected and are leading the market in terms of funds raised and innovative new investment offers such as our Venture Fund and Mini-Bond. But the crowning glory was when the UK Government recognised equity crowdfunding as an effective way to finance small businesses by giving Crowdcube £5m to invest in London's top start-ups. This not only highlights our reputation as Britain's number one source of finance for entrepreneurs, but it validates the entire crowdfunding model."
Other notable events during 2014 include: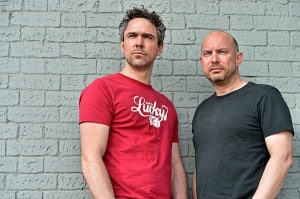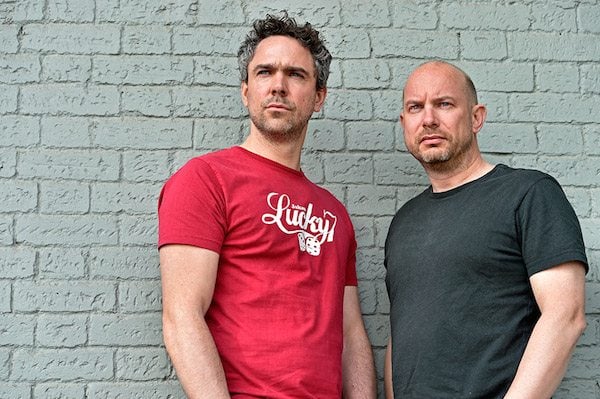 World's first crowdfunded mini-bond– launched in June, the Crowdcube Mini-Bond takes a lot of the pain out of what was previously a time-consuming, expensive way to acquire capital. Now established brands can bring their fundraising to market much faster. The Mexican fast-food chain, Chilango was the first to use the service, launching its Burrito Bond and securing £2m from its customers and Crowdcube investors. Other successful mini-bond campaigns followed from Hugh Fearnley-Whittingstall's River Cottage and Tim Smit's Eden Project; both reaching their targets in record times – less than 36 hours and five hours respectively.
£ million deals – Of the year's 105 successful crowdfunds, several secured significant sums from the crowd including the latest Stelios start-up, easyProperty, which raised £1.4m; Caterham F1 which had 6,467 fans rallying to its cause to the tune of £2.3m; and LOVESPACE, the latest venture from Brett Akker, co-founder of Streetcar, with its £1.5m raise.
Fastest equity crowdfunding raise– In July Crowdcube smashed the world record for the fastest equity crowdfunding raise by securing £1.2m in only 16 minutes for its own third round of investment. This was 12 times faster than the previous record and followed the announcement of a £3.8m investment in the business from venture capital firm Balderton Capital.
First advertising campaign– Crowdcube's first high-impact advertising campaign appeared in Bank tube station and on black cabs throughout the city. It featured real Crowdcube investors and was designed to demonstrate the benefits of being part of Crowdcube's investment community.
Sponsored Links by DQ Promote