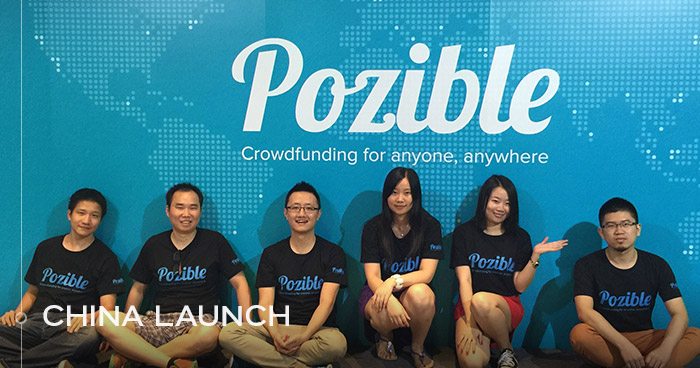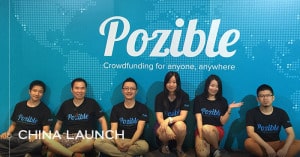 It may not be in your mailbox, but Australia-based crowdfunding platform Pozible just posted a thank-you letter to the community, wrapping up a busy 2014. The company hosted more than 3,000 projects, raising AU$14,151,243—a 49 percent increase year on year.
Of those 3,000-plus projects, Pozible's Food and Drink and Social Enterprise categories grew more than 200 percent since 2014. For the Technology category, add a few more zeros—it increased 2,000 percent since Pozible launched in China in April 2014.
Pozible's year began in their new Collingwood, Melbourne, headquarters. Each month, the crowdfunding platform launched at least one new initiative or partnership to better support the projects it hosts. Matched funding initiatives included "Crowbar" by Arts Tasmania, "Match" by Creative Partnerships, "Pick a Pledge" by Bank Mecu and the ongoing Technology "One-2-One" initiative by the Shanghai Nanxiang government and IDG Capital.
The company also partnered with local organizations to "provide resources, services and support," according to Pozible's website. The "GiveNow" partnership provides a platform for charities/Not-For-Profits to "undertake ongoing fundraising appeals and campaigns for their social causes." For supporters, the partnership can potentially facilitate tax deductible incentives.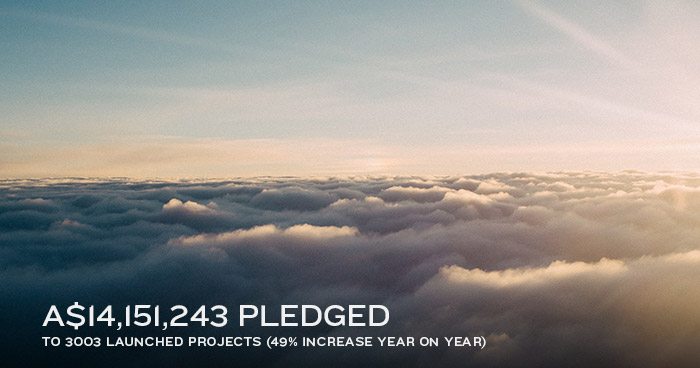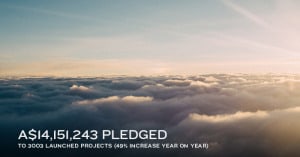 Imagine standing in front of a sea of faces, taking a deep breath and hearing a timer start: You now have five minutes to present your brilliant crowdfunding idea. (And another a 5-10 minute performance of your expertise, from a film screening to a fashion show.) That's what four chosen participants did at Stand Up, Stand Out, a one-night-only live pitching event at Sydney's Museum of Contemporary Art.
The "Jack and Bill PR popup" pitches, offering three Pozible campaigns pro-bono PR, social media and graphic design support to raise awareness of their projects and reach their funding targets to the value of $22,500, were also a company highlight. Two Pozible PopUp Shops—the first in Fort Delta and the second in Melbourne—showcased all the projects and artists crowdfunded on the website.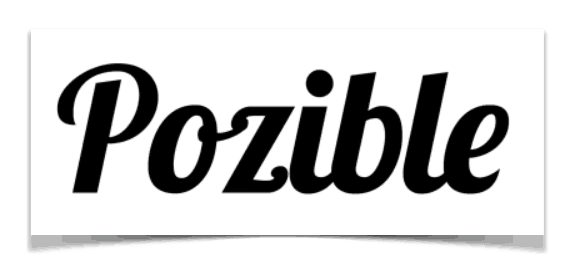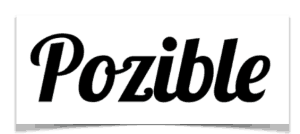 On the technical end, the company's engineering team brought self-hosted project capability; the introduction of payment services Stripe, Bitcoin, Alipay; New Zealand and Singapore credit cards; Chinese language packs; and user interface enhancements that improve the Pozible experience in more subtle ways.

With 2015 now underway, a new landscape of Pozible projects stretches ahead. And in Pozible's rearview mirror, 2014 looks pretty good, too.

Sponsored Links by DQ Promote